The P3O Practitioner Certification is suitable for individuals who want to demonstrate they have achieved sufficient knowledge and understanding of the P3O guidance and are able to design implement, manage or work in any component office within a P3O model.
The P3O Practitioner digital badge demonstrates an individual has sufficient knowledge and understanding of the P3O guidance to design, implement, manage or work within any component office of a P3O model. They have an overall understanding of the elements, roles, functions and tools deployed in a generalised P3O model. They have the knowledge to build an appropriate P3O model for an organisation by selecting the most appropriate tools and techniques and advising those who shape the portfolio
Benefits Management And Realisation
Business And Environmental Awareness
Business Case Development
Business Change Management
Planning And Organisation
Process Improvement
Process Monitoring and Control
P3O Practitioner is suitable for candidates wanting to take an active role in any of the offices described in the P3O model. It is also beneficial for candidates who see the P3O model as a framework for a career path.
To take the P3O Practitioner examination, individuals must hold a current P3O Foundation certificate.
The exam is a multiple choice exam consisting of 80 marks (4 questions with 20 marks per question) that must be answered in 2 ½ hours.
Note: This course is inclusive of online Proctored Exam voucher. Appearing for the exam is mandatory after completing the training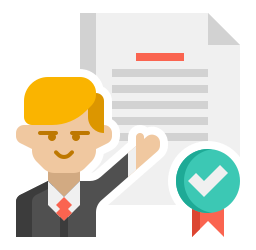 Accredited
Training Centre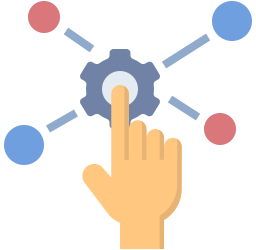 Multiple
Training Delivery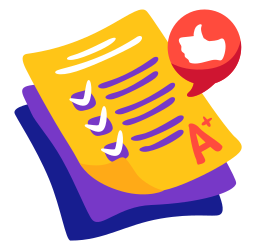 100%
Passing Warranty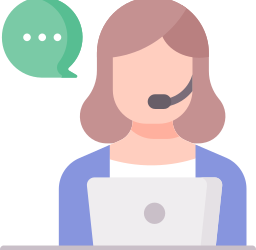 After
Training Support
IT Service Management Programs