SAFe for marketing helps marketing teams work with business and technical teams to better understand how to integrate marketing into their SAFe implementation. Our white paper and Agile Marketing with SAFe course explore:
The Agile Marketing with SAFe course teaches marketing teams how to utilize Lean, Agile, and SAFe practices and principles. With a combination of hands-on activities, introspection, and guided exercises, teams build collective muscle memory and alignment on new ways to work. This Agile Marketing with SAFe course concludes with a workshop-style activity that helps attendees understand how to apply SAFe in their own real-world environments.
Explain how marketing teams benefit from adopting Agile and SAFe
Describe how to create an Agile marketing team
Organize a marketing team around value
Use techniques for integrating marketing into an Agile Release Train
Adopt a hypothesis-driven approach in marketing
Break down initiatives into smaller, testable part
CMO, Marketing Director, and VP Marketing;

Digital Marketing, and Marketing Manager.
There are no prerequisites.
This is a great introductory course.
SAFe® for Government Exam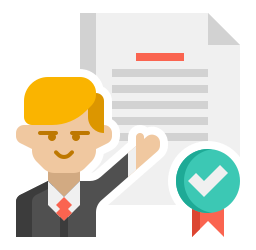 Accredited
Training Centre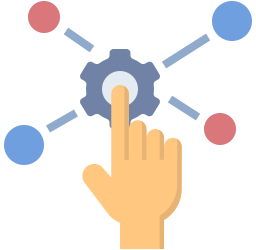 Multiple
Training Delivery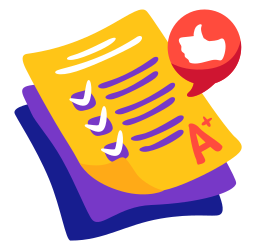 100%
Passing Warranty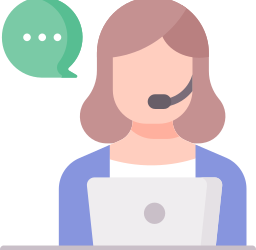 After
Training Support
Agile, Scrum & Testing Programs