DevOps Foundation certification has been designed to give IT and business professionals basic knowledge and understanding of DevOps. Created as a stepping-stone to the EXIN DevOps Professional certification, this certification confirms understanding the origins of DevOps and the benefits of DevOps principles and practices for the organization. This certification focuses on building basic knowledge, enabling a professional to work within a DevOps environment and recognize the benefits DevOps may bring to their organization.
DevOps Basics;
DevOps Principles;
DevOps Key Practices;
Practical Application of DevOps.
DevOps objectives and vocabulary
Benefits to the business and IT
Principles and practices including Continuous Integration, Continuous Delivery, testing, security and the Three Ways
DevOps relationship to Agile, Lean and ITSM
Improved workflows, communication and feedback loop
It's ideal for IT and business professionals who want to understand DevOps and how their organization can benefit from its principles. This includes those who participate in a DevOps team and anyone engaged in information and technology management.
Exam Type: Online & Paper based both option available
Exam Duration: 60 minutes
Exam Format: 40 Multiple Choice Questions
Exam Pass Mark: 65%
Electronic Devices Permitted: No
Open Book: No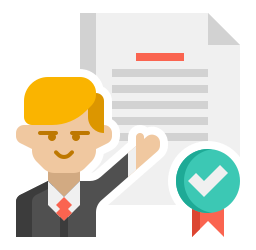 Accredited
Training Centre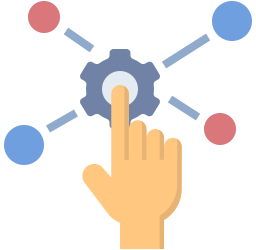 Multiple
Training Delivery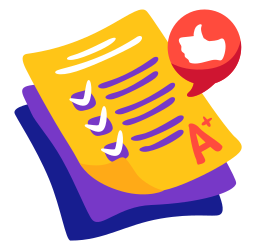 100%
Passing Warranty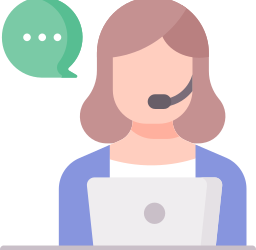 After
Training Support
Agile, Scrum & Testing Programs