ISO 27035 provides guidance on information security incident management for large and medium-sized organizations. Smaller organizations can use a basic set of documents, processes and routines described in this International Standard, depending on their size and type of business in relation to the information security risk situation. It also provides guidance for external organizations providing information security incident management services.
Fundamental Principles and Concepts in Incident Management
Incident Management Best Practice based on ISO/IEC 27035
Designing and Developing an Organisational Incident Management Process based on ISO/IEC 27035
Preparing for Incident Management and Implementing an Incident Management Process
Enacting the Incident Management Process and Handling Security Incidents
Performance Monitoring and Measuring
Improving the Incident Management Process
Maintenance of more continuous service levels
Meeting requirements for IT service availability
Attain knowledge on best practices of information security management
Reduce any possible interruption and negative impacts on business operations
Information Security risk managers
IT system administration professionals
IT network administration professionals
Members of Incident Response Teams
IT Managers
IT Auditors
Regulatory Compliance Managers
Exam Duration – 3 Hours
Exam Pattern – Descriptive and MCQs
Exam Method – Paper Based
Exam Pass Mark – 70% (70 out of 100)
Exam Result – Participant can expect exam result in 2 working days
Note – This certificate does not expire or require renewal.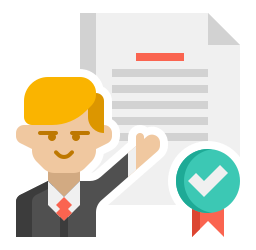 Accredited
Training Centre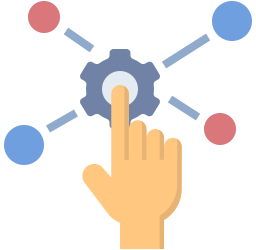 Multiple
Training Delivery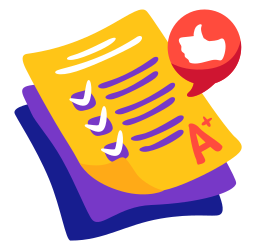 100%
Passing Warranty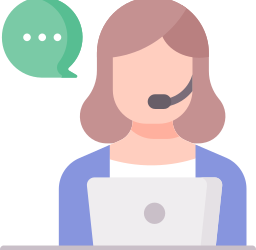 After
Training Support
Change & Risk Management Programs