The product owners and product managers should work together to achieve the best possible customer and business outcomes. The SAFe POPM course will teach you how to adopt a customer-centric approach to building products, using the Scaled Agile Framework® to deliver more value, faster. Topics covered in this course include the daily role of POs and PMs; collaborating with engineering teams and business stakeholders; how to write epics, features, and stories; and how to design, prioritize, build, test, and deliver products with increased productivity and higher quality.
Member discussion forms to engage in ongoing conversations on the SAFe framework or how to better perform as part of an Agile Team
Curated content-playlists based on your interests and roles, including templated resources and facilitation guides to get you started
How to perform the role of a PO and a PM on a daily basis
How to put the customer at the center of your design, build, and test process
How to prepare for and lead PI Planning
How to decompose Epics to Features and Features to Stories
How to collaborate with Agile teams to forecast work
Software Developers. Project/Program Managers. Solution Train Engineers. Agile Coaches and Scrum Masters.
There are no prerequisites to attend this course. Prior work experience in a SAFe environment is recommended. Prior experience with Lean, Agile, or other relevant certifications is recommended.
Duration
90 minutes
Number of questions
45
Passing score
33/45 (73%)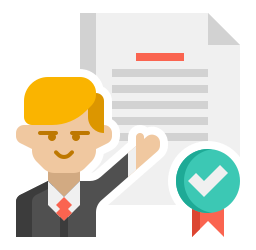 Accredited
Training Centre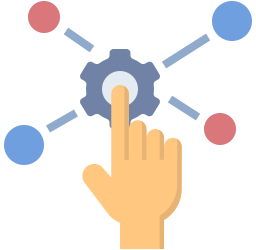 Multiple
Training Delivery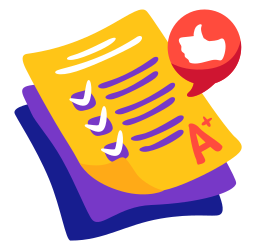 100%
Passing Warranty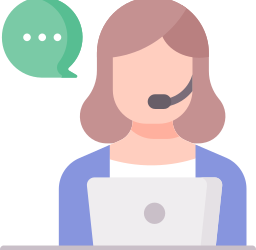 After
Training Support
Agile, Scrum & Testing Programs