Part of the internationally recognized software testing scheme, candidates will take their knowledge and skills to an internationally recognized advanced level. Based on the syllabus, certification focuses on the advanced skills required for a test manager.
Testing Process
Introduction
Test Planning, Monitoring and Control
Test Analysis
Test Design
Test Implementation
Test Execution
Evaluating Exit Criteria and Reporting
Test Closure Activities
Test Management
Introduction
Test Management in Context
Risk-Based Testing and Other Approaches for Test Prioritization and Effort Allocation
Test Documentation and Other Work Products
Test Estimation
Defining and Using Test Metrics
Business Value of Testing
Distributed, Outsourced, and Insourced Testing
Managing the Application of Industry Standards
Reviews
Introduction
Management Reviews and Audits
Managing Reviews
Metrics for Reviews
Managing Formal Reviews
Defect Management
Introduction
The Defect Lifecycle and the Software Development Lifecycle
defect Report Information
Assessing Process Capability with Defect Report Information
Improving the Testing Process
Introduction
Test Improvement Process
Improving the Testing Process
Improving the Testing Process with TMMi
Improving the Testing Process with TPI Next
Improving the Testing Process with CTP
Improving the Testing Process with STEP
Test Tools and Automation
Introduction
Tool Selection
Tool Lifecycle
Tool Metrics
People Skills-Team Composition
Introduction
Individual Skills
Test Team Dynamics
Fitting Testing Within an Organization
Motivation
Communication
It shows you have a strong commitment to the testing profession, self-improvement, and leadership.
It demonstrates you have advanced software testing skills and are ready to lead others.
It proves you have the desire to move higher in your career and your organization as a manager.
Anyone working in software testing who have achieved an advance point in their career.
A tester, test analyst, test engineer, test consultant, test manager, user acceptance tester and software developer
People who have achieved an advanced point in their careers in software testing.
People who are aspired to take there Advanced level Test Manager Certification Exam.
Successful completion of the Software Tester Foundation level and minimum testing experience is recommended.
Duration of exam: 3 Hours
Number of questions: 65
Exam Format: Complex Multiple Choice Questions
Mode of Exam: Closed book
Passing Score: 65%
No electronic devices are permitted
Note – This certificate does not expire or require renewal.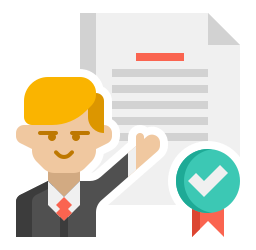 Accredited
Training Centre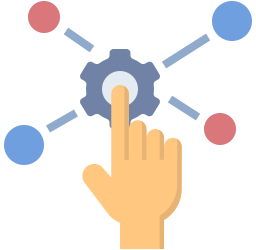 Multiple
Training Delivery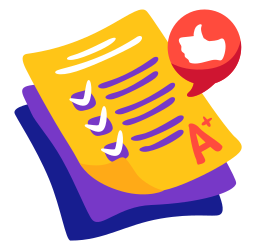 100%
Passing Warranty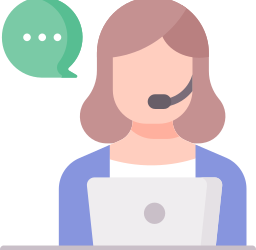 After
Training Support