To maintain the highest quality learning for our community, DevOps Institute Certifications expire two years from the date of completion. Members can maintain their certification by participating in the Continuing Education Program and earning Continuing Education Units through participation in learning opportunities.
There are five main modules, each focusing on a different aspect of SRE. The first module is an introduction to SRE, and covers the fundamentals, such as historical context and an overview of SRE principles. The second module explores the technical aspects of SRE, including system and application architecture, automation, and CI/CD pipelines. The third module dives into the specifics of SRE implementation, covering topics such as metrics collection and analysis, incident response, monitoring, and logging. The fourth module looks at issue containment and recovery, including adherence to service-level objectives, blameless post-mortems, and root cause analysis. Finally, the fifth module brings together all the SRE topics discussed, and provides project ideas and assignments to help the students apply their newly acquired knowledge in the real world.
The underlying principles of SRE and an understanding of what it is not in terms of antipatterns
Organizational impact of introducing SRE. SLIs and SLOs in a distributed ecosystem and extending the usage of Error Budgets
Building security and resilience by design in a distributed, zero-trust environment
Implementing full-stack observability, distributed tracing and Observability-driven development culture
Curating data using AI to move from reactive to proactive and predictive incident management
The course is designed for individuals who are seeking to develop their skills to become experts in administering, managing and troubleshooting complex production systems, supporting the stability.
This training will help engineers to develop their abilities while gaining a practical understanding of SRE principles, frameworks and best practices
There are no formal training prerequisites for the exam.
Exam Questions: 40
Passing Score: 65%
Exam Format: Multiple Choice
Duration: 90 minutes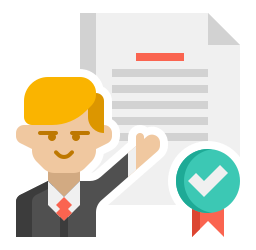 Accredited
Training Centre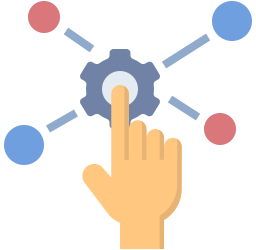 Multiple
Training Delivery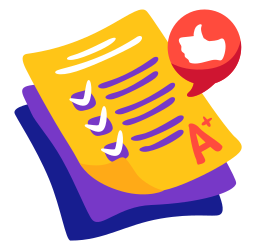 100%
Passing Warranty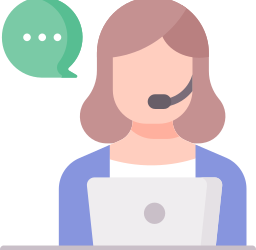 After
Training Support
Agile, Scrum & Testing Programs