The EXIN Agile Scrum Coach certification independently confirms the professional maturity of the candidate in their Agile Scrum coaching competencies. The Agile scrum coach certificate provides them with professional recognition in the Agile community and with proof of their competencies. Candidates are assessed on their competencies in Agile Scrum coaching practices, when guiding an organization through the transition towards Agile practices.
Agnostic Agile – Know the Basics
Agile Foundations
Roles
Deep dive into Agile – Agile practices
Testing and Requirements
Lean and Agile
Scaling Agile
Facilitating the Change – How to Guide
Facilitation for Agilists
Agile transformation
Coaching Techniques – How to Help
Coaching Styles
Storytelling
Visualization
Become Proficient in Scrum terminologies and their applications
Facilitate daily scrums, user stories, sprint planning, and sprint reviews
Capable of producing different Scrum artifacts, including the product
backlog, sprint backlog, finished deliverables, and the definition of done
Implement a distributed Scrum over teams spread across geographies
Grow into a Scrum Master role with any organization implementingScrum
Apply best practices crucial for getting the maximum value from the
Scrum methodology
Agile coaches who wish to have their competencies recognized.
Successful completion of the EXIN Agile Coach assessment.
The candidate should show at least 6 months of practical experience in coaching an organization or part.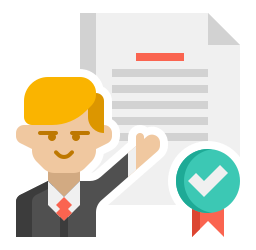 Accredited
Training Centre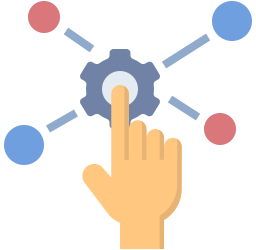 Multiple
Training Delivery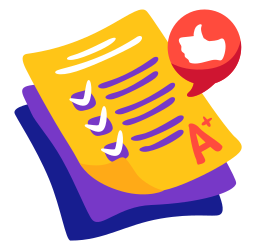 100%
Passing Warranty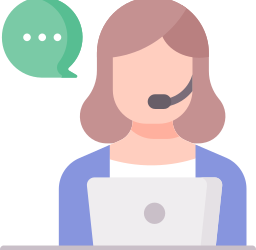 After
Training Support
Agile, Scrum & Testing Programs