Ethical hacking certification and certified ethical hacker are terms used to describe hacking actions performed by a firm or individual person to identify the potential threat  or loopholes on the computer network. Hacking is such a measure: a well-known method of duplicating the intent and actions of malicious hackers in order to locate, evaluate and resolve hardware and software vulnerabilities. EXIN Ethical Hacking Foundation course is a basic level but hands-on certification that covers a variety of hacking-related topics, including network traffic analyzing, wireless network hacking, network scanning and the penetration of computer systems and websites. We are offers certified ethical hacking course in Pune, India. Ethical Hacking in Networking, Hardware & Security colleges in India offering courses and certifications.
Ethical hacking certification course Program by IT Skills Training Services is designed to understand the holistic picture of Ethical Hacking.
The Exin Ethical Hacking Foundation module covers the basic steps of ethical hacking course in Pune, India: Intelligence gathering, scanning computer network/systems and operating systems
Network sniffing (gathering information from network traffic)
Cracking a WEP and WPA(2) key from a wireless network
Network vulnerability scanning
Basic penetration of computer systems
Password cracking
Web-based hacking, containing SQL Injections (SQLi), Cross-Site Scripting (XSS), Remote File Inclusions (RFI)
The purpose of ethical hacking is to evaluate the security of a computer system or network through the discovery and exploitation of vulnerabilities in a legal manner.
This certificate is meant for security officers, network architects, network administrators, security auditors, security professionals, computer programmers and networking experts, managers working in the field of ethical hacking and anyone who is interested in improving and/or testing the security of an IT infrastructure. The module is also meant for (beginning) ethical hackers who want to get certified and verify their knowledge.
None. However, a training Ethical Hacking Foundation and knowledge of Linux is highly recommended.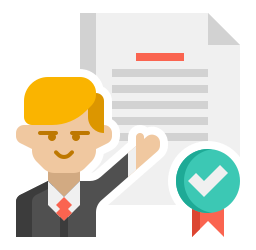 Accredited
Training Centre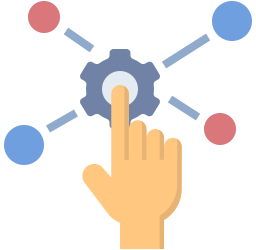 Multiple
Training Delivery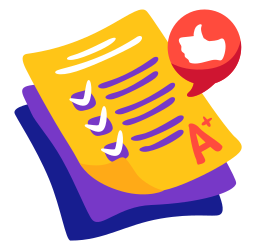 100%
Passing Warranty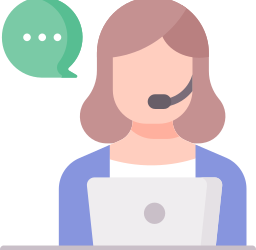 After
Training Support
Governance, Security & Privacy Programs