The Drive Stakeholder Value Specialist Certification is relevant to everyone in a supplier facing role. This means those managing one or more suppliers and working with suppliers in providing a single integrated service management organization. This module covers all types of engagement and interaction between a service provider and its customers, users, suppliers, and partners. It focuses on the conversion of demand into value via IT-enabled services.
The module covers key topics such as SLA design, multi-supplier management, communication, relationship management, CX and UX design, customer journey mapping, and more.
value propositions
fostering relationships
keeping engagement channels open
shaping demand
designing service offerings
aligning and agreeing expectations
co-creating service experiences
realizing value
Understand how customer journeys are designed
Know how to target markets and stakeholders
Know how to foster stakeholder relationships
Know how to shape demand and define service offerings
Know how to align expectations and agree details of services
Know how to onboard and offboard customers and users
Know how to act together to ensure continual value co-creation (service consumption / provisioning)
Know how to realize and validate service value
Individuals continuing their journey in service management
ITSM managers and aspiring ITSM managers
ITSM practitioners who are responsible for managing and integrating stakeholders, focus on the customer journey and experience, and/or are responsible for fostering relationships with partners and suppliers
Existing ITIL qualification holders wishing to develop their knowledge.
The candidate must have passed the ITIL 4 Foundation examination.
In addition, the candidate must have attended an accredited training course for this module (the recommended duration for this training is 18 hours including the examination).
Type: Forty (40) multiple choice carrying 1 mark each.
Duration: 90 minutes. Candidates sitting the examination in a language other than their native language have 25% extra time
Pass Score:70% (28of 40)
Note: This course is inclusive of online Proctored Exam voucher. Appearing for the exam is mandatory after completing the training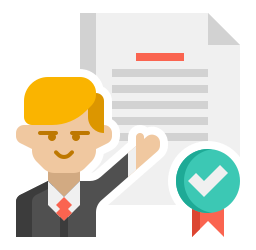 Accredited
Training Centre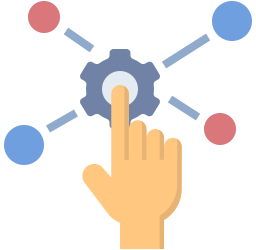 Multiple
Training Delivery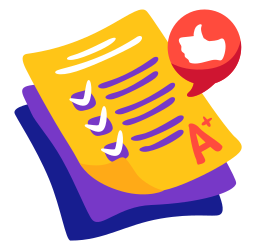 100%
Passing Warranty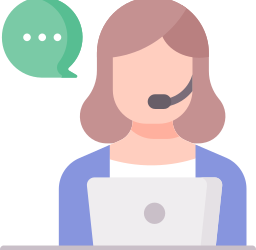 After
Training Support
IT Service Management Programs