This certification offers an understanding of the IoT technology and provides a detailed glimpse of the business potential it currently offers. The qualification has essential components which can enable and support the decision-making process for executives and users alike. This will allow them to analyze the future strategy and align themselves to match or get ahead of the competition.
Concepts and Terminologies
 Business Orientation
 Basic Building Block of IoT – Architecture
 Enabling Technologies of IoT
 IoT Security and Top Governance Issues
 IoT Case Studies and Future Predictions
Exhibit memory of previously learned materials by recalling facts, terms, basic concepts and answers
 Demonstrative understanding of facts and ideas by organizing, comparing, translating, interpreting, giving descriptions, and stating main ideas
C – Level Executives and Senior Management
General Managers including Business Development Managers (Marketing, Sales)
IT Project &Programme Management, Risk Management and IT Service Management
Business Analysts, Marketing and Sales Executives
Entrepreneurs and Investors
Consultants, Professionals in IT service related fields
Exam Duration: 60 minutes
Exam Format: 40 Multiple Choice Questions
Exam Pass Mark: 65%
Electronic Devices Permitted: No
Open Book: No
Prerequisites: None.
Note – This certificate does not expire or require renewal.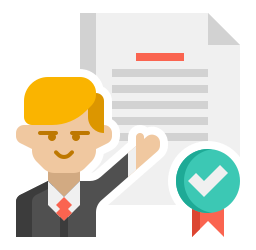 Accredited
Training Centre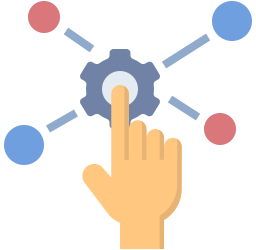 Multiple
Training Delivery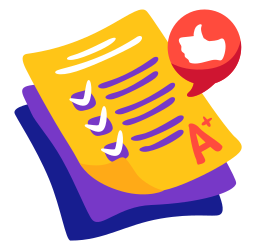 100%
Passing Warranty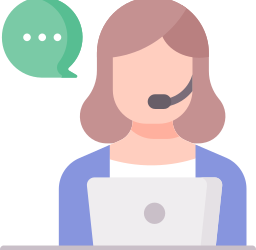 After
Training Support
Business Transformation Management