ITIL 4 Practitioner: Problem Management certification training courses and exams based on the ITIL practice for Problem management. Problem Management is a process within IT Service Management that focuses on identifying, analyzing, and resolving the underlying causes of recurring incidents or problems to prevent them from happening again in the future. A Problem Manager is responsible for overseeing the Problem Management process, coordinating investigations, and implementing proactive measures to minimize the impact of problems on IT services.
Key concepts of the practice

Processes of the practice

Roles and competencies of the practice

How information and technology enable the practice

Role of partners and suppliers in the practice

How the ITIL capability model can be used to develop the practice

How the guiding principles support the practice
Increase the reliability of IT services

Reduce losses and costs resulting from IT service unavailability or degradation

Fulfill service quality targets

Reduce technical debt

Anticipate the utilization of IT support resources

Measure, assess, and develop the capability of the Problem Management practice within their organization using the ITIL Maturity Model.
This training course is designed to validate the skills and knowledge of professionals who aim to promote effective cross-practice collaboration and create valuable service streams. This course is relevant for the following job roles, such as Problem Manager, Incident Manager, Continuous Improvement Manager, Performance Manager, Major Incident Manager, Quality Manager.
In order to access ITIL 4 Problem Management exam, candidates must hold an ITIL 4 Foundation certificate or an ITIL 4 Managing Professional Transition certificate.
Duration of 30 minutes (45 minutes for candidates taking the exam in a language other than their native)

Closed book

20 multiple choice questions

1 mark for each correct answer

Passing score: 13/20 marks - 65%
Note: This course is inclusive of online Proctored Exam voucher. Appearing for the exam is mandatory after completing the training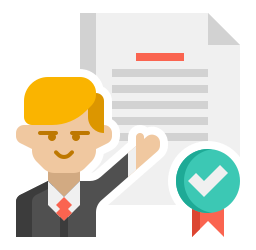 Accredited
Training Centre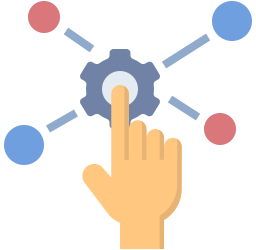 Multiple
Training Delivery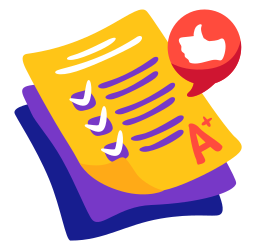 100%
Passing Warranty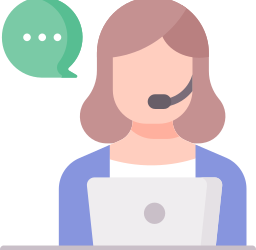 After
Training Support
IT Service Management Programs