Professional Scrum Product Owners demonstrate the knowledge and understanding of Scrum, the Product Owner role and their ability to apply that knowledge in real-world situations.  The value of certification is intimately tied to the demonstration of knowledge needed to achieve it. By that measure, the PSPO assessments are significantly more valuable than available alternatives for Scrum Product Ownership. And, we strive to ensure that they remain valuable and relevant through frequent inspection and adaptation of the assessment content.
While attendance is not a prerequisite, the Professional Scrum Product Owner course is highly recommended. PSPO, We ensures you have a fundamental understanding of the accountabilities of the Product Owner. Many questions focus on the Product Owner accountabilities based on the Scrum Guide and also the application of Scrum based on your own experience.
Essential skills to become a great Product Owner
How to get the Scrum team ready for their first Sprint and how to run the first Sprint.
About the Professional Product Owner PSPO 1 certification with all the preparation necessary to take the assessment
Project Managers
Scrum Masters
Scrum team members
Developers
Product Owners
Software development managers
There are no prerequisites for taking the PSPO online training.
There is no exam for CSPO, and you will get a certificate from Scrum Alliance on completing the training.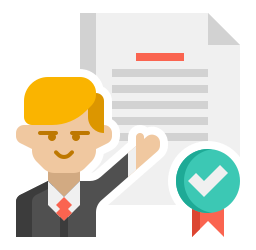 Accredited
Training Centre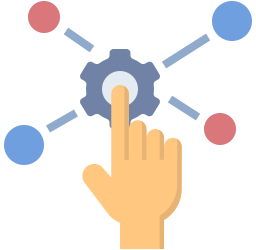 Multiple
Training Delivery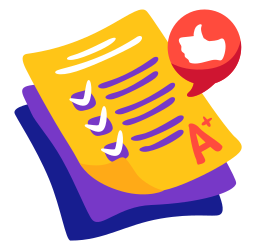 100%
Passing Warranty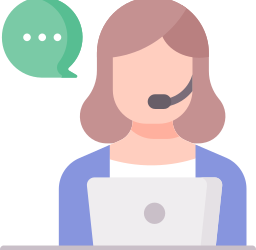 After
Training Support
Agile, Scrum & Testing Programs