Wherever personal data is collected, stored, used, and finally deleted or destroyed, privacy concerns arise. With the EU General Data Protection Regulation (GDPR) the Council of the European Union attempts to strengthen and unify data protection for all individuals within the European Union (EU). This regulation affects every organization that processes EU personal data. PDPF covers the main subjects related to the GDPR.
EXIN Privacy and Data Protection Foundation (PDPF) is a certification that validates a professional's knowledge about organizing the protection of personal data, the EU rules and regulations regarding data protection.
Privacy and data protection fundamentals & regulation
Definitions
Personal data
Legitimate grounds and purpose limitation
Further requirements for legitimate processing of personal data
Rights of data subjects
Data breach and related procedures
Organizing data protection
Importance of data protection for the organization
Supervisory authority1
Personal data transfer to third countries
Binding Corporate rules and data protection in contracts
Practice of data protection
Data protection by design and by default related to information security
Data protection impact assessment (DPIA)
Practice related applications of the use of data, marketing and social media
GDPR and its purpose
Identify the difference between personal and sensitive data and how to process each type of data
Know the role of the ICO – The UK's national regulator
The role and responsibilities of the data officer, data controller and data processor and how each can keep data safe through their day to day practices
7 principles for storing and processing of data
Know what constitutes a data breach and the potential action that could be taken
All employees who need to have an understanding of data protection and European legal requirements as defined in the GDPR. More specific the following roles could be interested: Data Protection Officer, Privacy Officer, Legal Officer / Compliance Officer, Security Officer, Business Continuity Manager.
Examination type: Computer-based or paper-based multiple-choice questions
Duration: 60 Mins
Number of questions: 40
Pass mark: 65 % (min 26 from 40)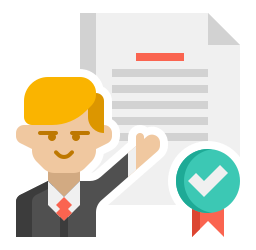 Accredited
Training Centre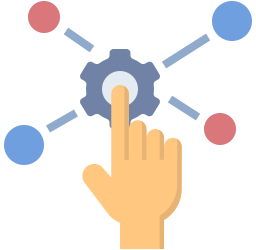 Multiple
Training Delivery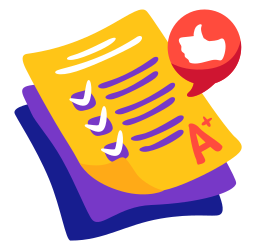 100%
Passing Warranty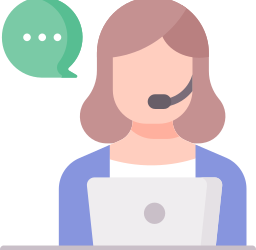 After
Training Support
Governance, Security & Privacy Programs