Service Integration and Management (SIAM) is a methodology used to manage multiple service providers and to integrate them seamlessly to provide a single business-facing IT organization. The EXIN BCS SIAM™ Professional tests a candidate's knowledge and skills of the activities in the four stages of the SIAM roadmap. A candidate who successfully completes the EXIN BCS SIAM™ Professional can analyze, plan, build and inspect a multi-service provider environment. This certification program is directed at professionals worldwide who have an interest in SIAM best practices or who are already working with IT service management processes. It is also intended for people in organizations that want to implement service integration and management, providers that want to implement and/or manage service integration and management and individuals who would like to understand and/or work with Service Integration and Management in an organization
Discovery & Strategy
Interpret the characteristics of governance in a SIAM ecosystem
Differentiate SIAM governance roles
Choose governance approaches for monitoring and measuring service performance
Analyze existing services, service groupings, service providers and the market place
Explain how to assess current capability.
Classify the influences for deciding on the SIAM model and sourcing approach.
Interpret strategic drivers for SIAM.
2 Differentiate critical success factors for SIAM.
Describe the content of the business case and the transition project for SIAM.
Plan and Build
Analyze organization specific service models and process models
Select an appropriate sourcing approach and SIAM strategy.
Describe detailed roles and responsibilities
Select a performance measurement and reporting framework.
Select a collaboration model
Analyze contract considerations for SIAM.
Describe the challenges for organizational change
Differentiate between approaches for onboarding of services and service providers.
Analyze the most appropriate tooling strategy and integration methods for a SIAM ecosystem.
Implement
Choose between the big bang approach, and a phased approach
Explain how to transition to the approved SIAM model.
Choose ways to influence morale and motivation.
Run and Improve
Analyze structural elements at different levels.
Select appropriate mechanisms to address issues and improve provider and integrator performance
Apply audit and compliance mechanisms
SIAM Practices across the Stages
Apply all SIAM practices for the Discovery and Strategy stage.
Apply all SIAM practices for the Plan and Build stage.
Apply all SIAM practices for the Implement stage
Apply all SIAM practices for the Run and Improve stage.
Case Study
SIAM™ Professional Certificate tests a candidate's knowledge of the application of Service Integration and Management (SIAM) to situations and the candidate's ability to further analyze the SIAM concepts.
Specific learning objectives of the SIAM™ Professional Certificate:

The discovery and strategy stage
The plan and build stage
The implement stage
The run and improve stage
SIAM practices across the stages
Service Managers and Practitioners
Service Provider Portfolio Managers
Process /Project / Program / Supplier / Change Managers
Service Level / Business Relationship Managers
Service / Process Architects
Business Change / Organizational Changer Practitioners
SIAM consultants
None
Knowledge of IT Service Management terminology, for instance through the IT Service Management based on ISO/IEC 20000 and ITIL is strongly recommended.
Type: Online Exam having Forty (40) multiple choice. Each question will have 4 options, one of which is right carrying 1 mark.
Duration: 90 minutes. Candidates taking the examination in a language other than their native language have 25% extra time
Pass Score:65% (26of 40)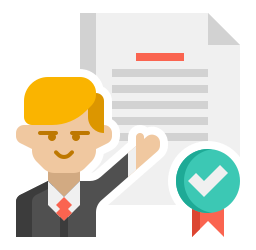 Accredited
Training Centre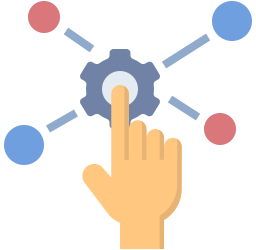 Multiple
Training Delivery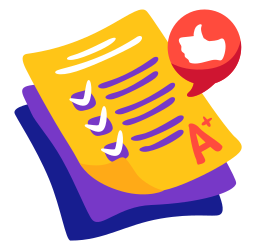 100%
Passing Warranty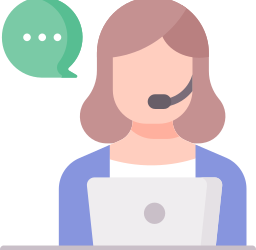 After
Training Support
IT Service Management Programs