The Foundation certification will give you sufficient knowledge and understanding to contribute to the identification, assessment and control of risks across the organization, including how the four elements of the M_o_R framework support corporate governance.
Introduction to MoR® concepts, definitions, and framework
What is risk? What is risk management?
Understand the method behind the MoR® framework
Principles of MoR® and concepts relating to them
Understand the main mechanisms that support the MoR® Principles
Introduction to the core management documents used in MoR® and how they are applied
Formulate a risk management process
Use a template
Apply a process-oriented approach
Don't freak out over risk weights
Visualize your risks
Formulate SMART measures 
Programme and Project Managers
Risk Managers
Business and Programme and Project Support staff and managers
Operational staff and managers
There are no conditions for the Foundation test, however before completing the Practitioner exam, applicants must obtain a pass at the foundation level.
Multiple choice examination questions
75 questions per paper
35 marks required to pass (out of 70 available) - 50%
60 minutes' duration
Closed book.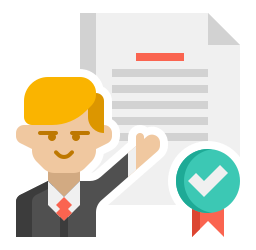 Accredited
Training Centre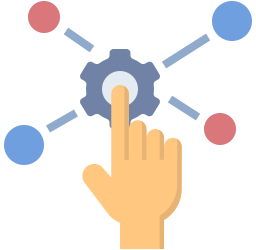 Multiple
Training Delivery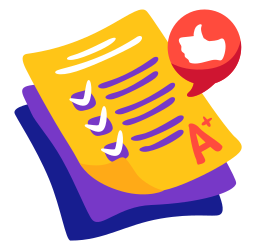 100%
Passing Warranty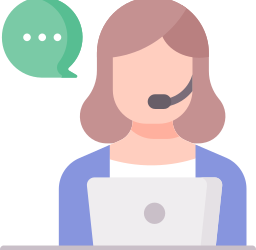 After
Training Support
Change & Risk Management Programs