Certified change management foundation is important in today's professional world, as organizational change is more the norm rather than the exception. With today's ever-changing marketplace, leadership development programs are critical as the quality of the managers can determine the fate of an organization. Hence today large companies pay a lot of attention and emphasis on carefully crafting and measuring the success of the management development training.
More than ever before, work roles and organizations are in flux with changes in structure, re-deployment, redundancy and personal crisis. Hence it is important to understand the change management process in order to aid leadership development.
Foundation
Introductions
Course structure
Course goals and objectives
Change and the Individual
How people learn
Personality and change- introduction to MBTI
Models of individual change- the Change Curve and Bridges Transition
Motivating Individuals during change
Change and the Organization
Understanding organizational metaphors
Organizational culture and change
3 models of change- Lewin, Kotter, and Senge
Key roles in change
Stakeholder Engagement
Identifying and analyzing stakeholders
Personas and empathy maps
Influencing strategies
Communication
Feedback and communication approaches
Communicating change- planning, factors, and barriers
Communication biases and channels
Change Impact
Identifying and assessing change impact
Stakeholders impact assessment
Change severity assessment
Change Readiness
Building change agent networks and the change team
How to make the organization ready for change
Creating a change management plan
Dealing with resistance to change
Understand the human side of change and know how to help people deal more effectively with change, maintaining their commitment and bringing them successfully through the change process.
Understand the various types of change that affect organizations, and know how to draw on a range of professional approaches to support the effective delivery of the organization's desired outcomes from each change initiative.
Know how to identify and work with the stakeholders in a change initiative, and how to plan, execute and measure the effective communications required to build and maintain their engagement.
Know how to assess the impacts of change, to develop effective change teams and to recognize and address resistance to change.
Understand the process of sustaining change and know how to embed a change initiative as the new 'business as usual'.
Our change management qualifications are aimed at all individuals involved in organization change, including current and aspiring change managers.
They are also relevant to individuals involved in the design, development and delivery of change programmers, including change leaders, change 'agents', change implementers, change support and operational line managers.
Those wishing to achieve Change Management Practitioner™ (CMP) Certification (Foundation™ and Practitioner™).
Those working in organizations where a change initiative is being planned or taking place.
Duration of exam: 40 minutes
Number of questions: 50 (four sections)
Exam format: multiple choice
Passing Score: 50% (25 out of 50)
Mode of exam: Closed-book
Note – This certificate does not expire or require renewal.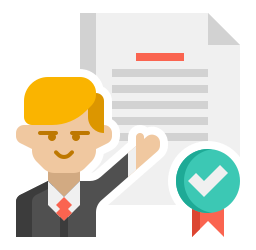 Accredited
Training Centre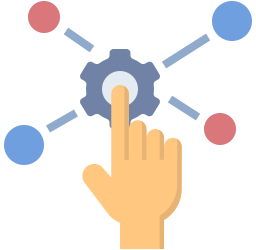 Multiple
Training Delivery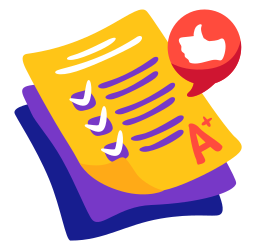 100%
Passing Warranty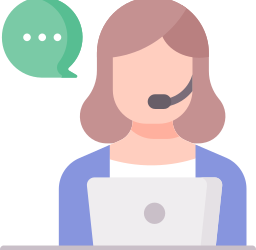 After
Training Support
Change & Risk Management Programs