The ISTQB was officially founded as an International Testing Qualifications Board in Edinburgh in November 2002. The ISTQB is responsible for the "ISTQB Certified Tester", which is an international qualification scheme and the qualifications in the scheme are based on a syllabus. There is an examination covering the contents of the syllabus. After the examination, each successful participant receives the "ISTQB-Certified-Tester" certificate.
Agile Software Development

The Fundamentals of Agile Software Development
Aspects of Agile Approaches

Fundamental Agile Testing Principles, Practices and Processes

The Difference between Testing in Traditional and Agile Approaches
Status of Testing In Agile Projects
Role and skills of a Tester in Agile Team

Agile Testing Methods, Techniques and Tools

Agile Testing Methods
Assessing Quality Risks and Estimating Test Effort
Techniques in Agile Projects
Tools in Agile Projects
Through Presentation and Hands-on exercises, attendees will learn to :
Describe how Testing is a part of Software development and maintainance activity
Analyze Software Lifecycle models and outline the most appropriate tasks and test activities to be executed within the context of those models
Explain the specifics of testing systems
Describe and compare typical testing-related metrics
Monitor testing activities by measuring the test object(s) and test process
Describe how strategies affect test planning
Explain the pre-conditions of test execution
Explain the benefits of early and iterative test planning, and support the explanation with examples
Testing Professionals 0 to 2 yrs Exp.
Knowledge of Software Testing (Manual)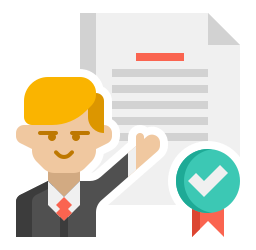 Accredited
Training Centre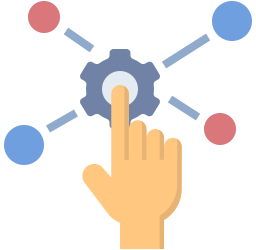 Multiple
Training Delivery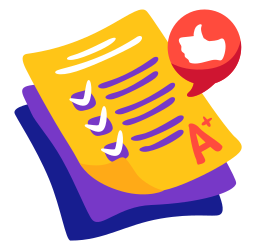 100%
Passing Warranty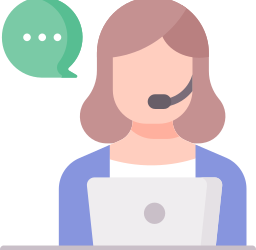 After
Training Support
Agile, Scrum & Testing Programs