Scaled Agile Framework (SAFe), DevOps is a set of technical practices, a culture and a mindset. It helps with close cooperation, automation, integration and communication. These things will happen among all people engaged in maintaining, releasing, deploying, testing, developing and planning a solution.
A Certified SAFe® 5 DevOps Practitioner (SDP) is a SAFe professional responsible for improving the complete flow of value through a Continuous Delivery Pipeline from idea to operational solution. Key areas of responsibility include participating in Continuous Exploration, Continuous Integration, Continuous Deployment, Release-on-Demand, continuous testing, continuous security, and building a culture of shared responsibility.
Determine and enable strategic business objectives through DevOps
Apply a CALMR approach to avoid automating broken processes
Formulate DevOps skills and tools strategically for the fastest and most compelling results
Prioritize DevOps solutions and investments for the greatest economic benefit
Design and implement a multi-phased DevOps transformation plan tailored to the organization
Scrum Masters, Team leads, Release train engineers, Business Analysts. Agile Coaches, Safe Program consultant.
There are no prerequisites to attend this course
Prior experience in development and/or operations environment is required
Duration
90 minutes
Number of questions
45
Passing score
33/45 (73%)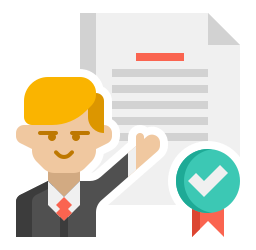 Accredited
Training Centre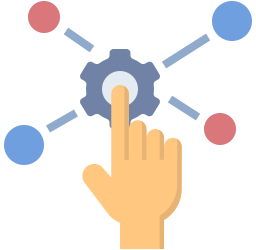 Multiple
Training Delivery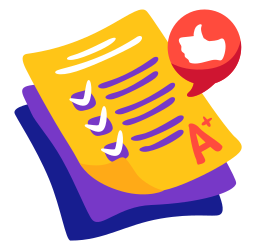 100%
Passing Warranty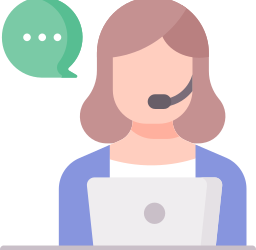 After
Training Support
Agile, Scrum & Testing Programs