ISO 22301 Lead Implementer provides an international best practice framework for identifying potential threats, evaluating their impact and developing capability to minimize the impact of disruption.
Participants will be Evaluated on the knowledge and skills required to plan and execute audits of Business Continuity Management Systems in line with the requirements specified by the ISO 22301:2012 standard.
By holding an IGC Lead Implementer Certificate, you will demonstrate that you have the practical knowledge and professional capabilities to implement ISO 22301 in an organization.
Introduction to Business Continuity Management ( BCM )
The BCM Programme
Understanding the organization
Devloping a BCM Strategy
Develop Plans for BCM Response
Exercising, Maintenance and Reviewing of BCM Plans
Embedding the BCM awareness within the Organization
Understand how to lead your team in a successful implemenation of ISO 22301
Learn the best practice techniques contained in ISO 22301
Grow customer confidence in your organization
Gain valuable insight into the operations of your organization
Receive a Lead Implementer qualification
Anyone who is looking to lead the implementation of a BCMS that will either align with the management framework or certify to the requirements of ISO 22301.
Members of a Business Continuity team
Expert advisors in Business Continuity
IT and operations managers or consultants
Exam Duration – 3 Hours
Exam Pattern – Descriptive and MCQs
Exam Method – Paper Based
Exam Pass Mark – 70% (70 out of 100)
Exam Result – Participant can expect exam result in 2 working days
Note – This certificate does not expire or require renewal.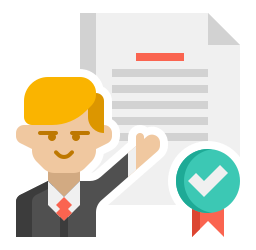 Accredited
Training Centre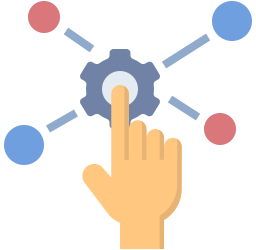 Multiple
Training Delivery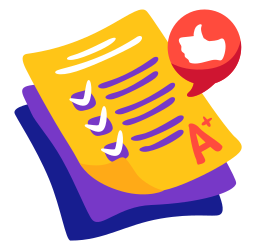 100%
Passing Warranty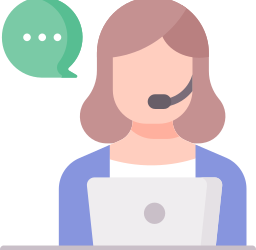 After
Training Support
Change & Risk Management Programs