Master industry-relevant business analytics skills. Learn core business analytics, modelling, and reporting skills with mini hands-on projects, Harvard Business Publishing case studies, and one capstone project. Become industry-ready with IIBA-accredited CBAP course.
The BCS Foundation Certificate in Business Analysis course is designed to equip business analysis practitioners with the tools they need to create effective solutions to business problems. The course provides an introduction to a range of best practices and methodologies, as well as exploring the different techniques used to analyse a problem. It also teaches the role of a business analyst and the different techniques used to assess an organisation's current and future needs. Finally, the course focuses on the implementation of improvements and/or new changes to help businesses reach their desired outcomes.
Understand the key concepts in Business Analysis.
Analyze & Model Requirements
Identify & Develop Solutions
Use & Apply the Standard Analysis Tools
Utilize Effective Communication & Documentation
Employ Process Improvement Strategies
Employ Agile & Iterative approaches for capability delivery
Understand & Assess Business Scenarios
Manage & assess changes to Requirements
Identify Business Risk & Mitigation strategies
Manage stakeholders & Resources
Evolve Workable strategies for Change-Management & Governance roles
Understand & Apply Strategic Thinking
Enhance Adaptive & Effective Leadership skills.
The BCS Foundation Certificate in Business Analysis training is ideal for those individuals who are looking to gain a comprehensive understanding of the fundamentals of business analysis
This includes professionals who are new to a business analyst role, those who are looking to progressing to the role, or senior management and project managers who need to have a thorough understanding of the principles and techniques of business analysis
People from various areas of the business including IT, finance, operations and other areas, may benefit from this training in order to bridge both business and technical aspects of the company, or for general professional development
The BCS Foundation Certificate in Business Analysis will also be beneficial for those who need to demonstrate the relevant competencies at an entry level of proficiency to recruiters, third parties and other stakeholders
An understanding of business processes and their implementation.
Basic knowledge of methods of Business Analysis.
A desire to be an effective business analyst.
The one-hour on-line ECBA exam, formulated from the BABOK® Guide Body of Knowledge, consists of 50 multiple choice competency-based questions.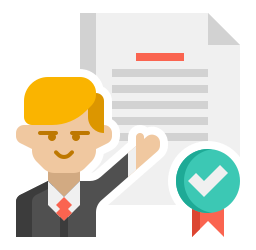 Accredited
Training Centre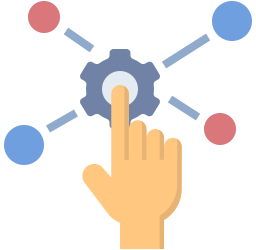 Multiple
Training Delivery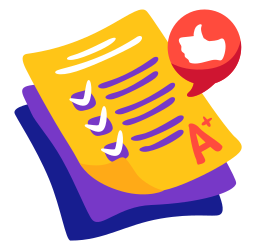 100%
Passing Warranty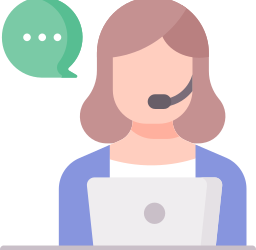 After
Training Support
Business Analysis Programs