Master the core concepts of Scrum, including the roles and responsibilities of the Scrum Master, Product Owner, and Development Team, as well as Scrum ceremonies and artifacts in our experiential learning sessions, power-packed with activities, role-plays, real-world simulations, and case studies. Our expert Scrum Alliance-Certified Scrum Trainers (CSTs) will deliver a captivating course bringing on board their vast expertise in the most engaging way.  
Professional Scrum Masters demonstrate knowledge and understanding of Scrum and their ability to apply it in real-world situations.  The value of certification is intimately tied to the demonstration of knowledge needed to achieve it. By that measure, the PSM assessments are significantly more valuable than available alternatives for Scrum. And, we strive to ensure that they remain valuable and relevant through frequent inspection and adaptation of the assessment content.
You will gain a high degree of proficiency in executing Scrum
The certification will set you apart from your non-certified peers 
You will contribute to cultivating a healthy work environment
You will be self-motivated to perform well and elevate the performance of the team
You will unlock great earning potential and stand to receive job offers in IT as well as non-IT organizations with a great pay package
Software Engineers
Product Managers
Project Managers
Team Leaders
Business Analysts
Development team members
There is no set of eligibility requirements to attend this Scrum Master Certification course and it can be taken by freshers or professionals who want to:
Further their career in project management.
Deepen their understanding of Scrum.
The test is an open book with a 1-hour time limit
The first attempt must get carried out within 14 days following the session
The test will consist of 50 multiple-choice questions (MCQs)
To pass the CSM test, you must get at least 74% (37 out of 50)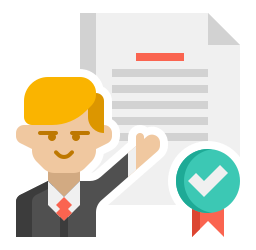 Accredited
Training Centre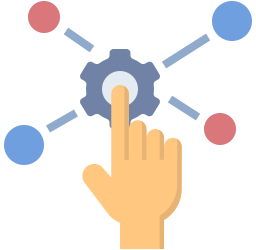 Multiple
Training Delivery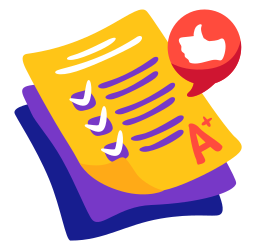 100%
Passing Warranty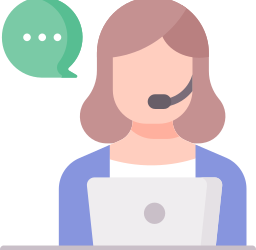 After
Training Support
Agile, Scrum & Testing Programs