Professional Scrum Master (PSM) provides learners the understanding to competently use Scrum in everyday teamwork. The training covers a broad understanding of basics of Scrum and elucidates its practical approach besides Scrum framework and mechanics.
The two-day course dwells on topics that include use of Scrum at an enterprise level, designing retrospectives, tools and techniques and the mechanics behind a Scrum implementation. The training constitutes practical exercises and case scenarios – all aimed to improve the participants learning. The Professional Scrum Master (PSM) assessments serve to create a deep understanding of core practices and values of Scrum and demonstrate that certified holders have the ability to effectively respond to complex situations that challenge them.
Scrum theory and principles
The Scrum Framework
The Definition of Done
Running a Scrum project
Working with people and teams
Scrum in your organization
The role of the Scrum Master
Individuals would be motivated and lead a team of Scrum specialists who bring the advantages of Scrum to projects
Participants Get knowledge of the fundamental aspects, roles and attributes of Scrum
Understanding the empirical foundation of Scrum
Act as Scrum Master by understanding servant-leadership
Individuals get to Learn on how to resolve conflicts and tackle challenges
Get hands-on experience by applying the Scrum framework to real projects
Ensure personal and organizational growth with professional training
Learn to address the changes Scrum requires in the organizational setup
Increase their Scrum efficacy
| | |
| --- | --- |
| Exam Name | Pre-Requisite |
| PSM Assessment I | None |
| PSM Assessment II | PSM Assessment I Passed |
| PSM Assessment III | PSM Assessment II Passed |
On successful completion of the Professional Scrum Master course, candidates will receive a password to attempt the Professional Scrum Master I assessment and can subsequently go on to undertake level II and III.
| | | | | |
| --- | --- | --- | --- | --- |
| Exam Name | Type of Exam | Duration | Passing Percentage | Type of Questions |
| PSM I | Online | 60 Min | 85% | MCQ's |
| PSM II | Online | 90 Min | 85% | MCQ's, T/F, MAQ's |
| PSM III | Online | 120 Min | 85% | MCQ's & Essay |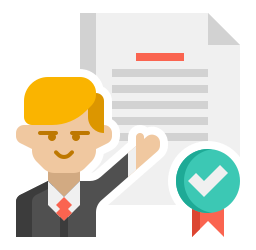 Accredited
Training Centre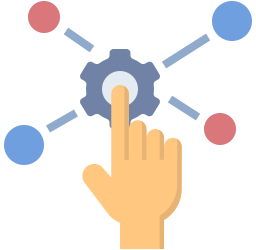 Multiple
Training Delivery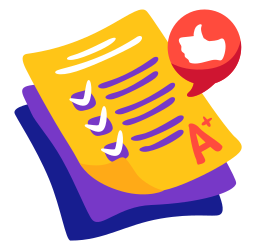 100%
Passing Warranty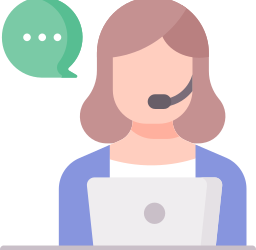 After
Training Support
Project, Program & Portfolio Management Courses