The Certified Project Director (CPD) is designed for senior and experienced project management executives, who want to go beyond the PPM and other business / project management certifications. If you are managing a group of project managers, managing multiple projects or looking for a career path towards being a Project Director, you're on the right track! The Certified Project Director certification allows experienced senior managers and executives to acquire new skills and advanced techniques in managing and controlling today's complex project and management issues – from managing risks and quality to managing scope and budgets.Certified Project Director is globally recognized and is considered to be the most prestigious level of project management credential.
Introduction
Project Lifecycle phases and its fundamentals
Project Management Fundamentals
What is a Scope Creep
Five Scope Management Process for a Project Director
Budgets and Cost (Estimate Costs, Determine Budgets, Control Costs)
Aligning Goals, Projects and Competencies
The Alignment Matrix, Rank the Priorities
Identify the top 3 skills needed to Manage each Project
Establish the Organizations 10 Core Competencies
Align the Project Skills by relating it to a Competency Value
Comparing listed strengths versus project skills to complete the Matrix
Organizing Multi-Project Communications
The Delivery of Information involving Multiple
Ongoing Projects, Influences on Communicating
Completing and Simplifying the Communication Matrix
Communicating Issues; and, Managing and Documenting Change
Issue Log Document
Managing Risk Communications
Introduction to Managing Risk
'What is it and Where' can I find it?
Probability and Impact, Risk Matrix
Project Management Technology and its Assessments Needs
Tools for Managing Multiple Projects
Project Management Technology
Technology Needs Assessments
Leadership
Establishing Goals
Examining the Role of a Project Director
Professional Qualities for a successful Project Director
Career Path Competencies for a successful Project Director
Organizational Roles and Responsibilities
Professional validation of your experience and competence
Provide a framework for senior management to direct the project management process
Encourage more efficient use of resources through project prioritisation and integration
Provide better management of risk because the wider context is understood
Increased Earnings & Growth in Career Prospects
Enhance Your Marketability
Improved Project Management Skills
Project Managers who manage multiple projects
Project Sponsors, Project Steering Group
Project Board members, Project/Business Owners
SeniorStakeholder
Exam Duration: 60 minutes
Exam Format: 100 Multiple Choice Questions
Exam Pass Mark: 65%
Electronic Devices Permitted: No
Open Book: No
Prerequisites: None. Basic familiarity with Project management framework is recommended
Note – This certificate does not expire or require renewal.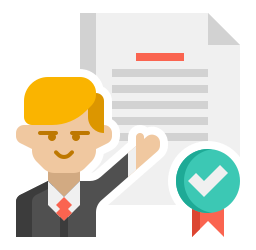 Accredited
Training Centre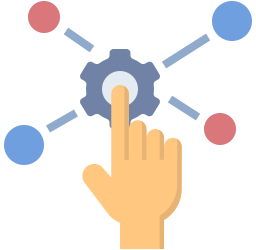 Multiple
Training Delivery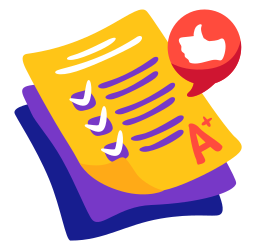 100%
Passing Warranty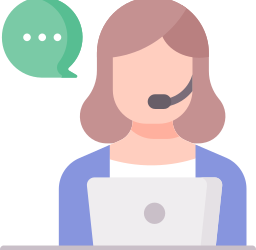 After
Training Support