Requirements gathering is the most important stage in any undertaking. Be it a small project with few stakeholders or a multi-million dollar, global project, if there is a flaw in the requirements gathering stage the entire project can be a failure. This is why successful organizations across the world rely on requirements engineering which systematically helps to identify, document, analyse, communicate, negotiate, verify and validate requirements. You can master the art of requirements engineering by gaining the Certified Professional for Requirements Engineering (CPRE) offered by the International Requirements Engineering Board® (IREB).
course aligns to the objectives and syllabus defined by the IREB and gives you in-depth training on all the modules. Each module is also backed by hands-on, practical exercises that will help you gain working knowledge. The questionnaires will prepare you to crack the exam and gain the coveted certification. KnowledgeHut is a registered education provider of IREB and the workshops are conducted by certified professionals with years of experience in the field. Enrol now and ensure that you lead successful projects irrespective of the sector.
The terminology of Requirements Engineering/Business Analysis and Requirements Management,
The basic techniques and methods of Requirements Engineering and their application
The most established notations for requirements
Business Analysis, software and systems development, who is demanding in terms of quality and professionalism,
There are no course prerequisites.
The exam consists of multiple choice questions. The certification body sends the result by post to the address stated by the examinee on application. If you have passed the exam, you will receive your certificate together with the result.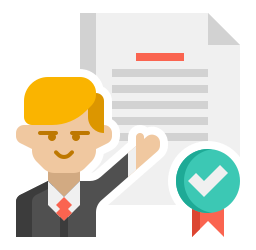 Accredited
Training Centre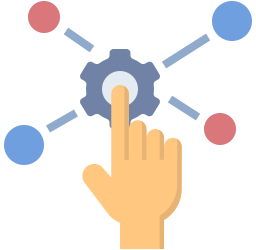 Multiple
Training Delivery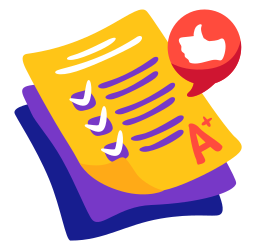 100%
Passing Warranty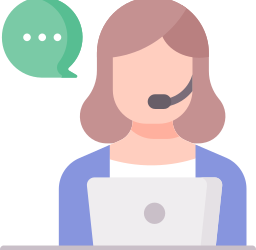 After
Training Support
Business Analysis Programs