ISO 20000 Information Technology Service Management Certification demonstrates how you manage your IT services against international benchmarking and helps promote an integrated processto deliver quality IT management services.
It proves you have successfully integrated IT systems across your business functions to achieve seamless operations.
After acquiring the necessary expertise to perform this audit, you can sit for the exam and apply for a "IGC Certified ISO/IEC 20000 Lead Auditor"
Fundamental principles and concepts of Information Technology Service
Information Technology Service Management System (ITSMS)
Fundamental Audit Concepts and Principles
Preparation of an ISO 20000-1 audit
Conducting of an ISO 20000-1 audit
Closing an ISO 20000-1 audit
Managing an ISO 20000-1 audit program
Improving corporate image and credibility
Adoption of an integrated process to the delivery of IT services
Reduction in response times and interruptions to IT service
Improved management of costs, leading to financial savings
Ensuring legislative awareness and compliance
Protecting the company, assets, shareholders and directors
Increased customer satisfaction from internal and/or external customers
Enhanced customer satisfaction that improves client retention
Consistency in the delivery of your service or product
Managing an ISO 20000-1 audit program
Internal auditors
Auditors wanting to perform and lead Information Technology Service Management System (ITSMS) certification audits
Persons responsible for the Information Technology Service conformity in an organization
Members of an Information Technology Service team
Expert advisors in information technology
Technical experts wanting to prepare for an Information Technology Service audit function.
Type: Paper Based Exam with descriptive and multiple-choice questions
Duration: 180 minutes. Candidates taking the examination in a language other than their native language have 25% extra time
Pass Score:70% and above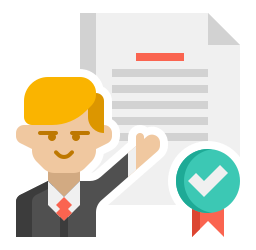 Accredited
Training Centre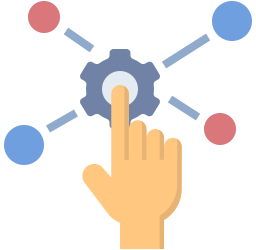 Multiple
Training Delivery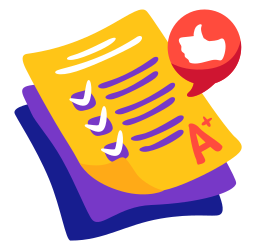 100%
Passing Warranty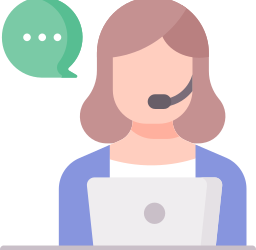 After
Training Support
IT Service Management Programs