Scaled Agile is the certifying body of the Scaled Agile Framework (SAFe®). SAFe® training, which is an agile framework for development teams, is developed on three pillars: Team, Program, and Portfolio. It amalgamates a Lean mindset and SAFe® to form a highly effective methodology that is adaptable to any organisation, regardless of complexity, structural set-up, or size. These comprehensive and fully certified SAFe® courses equip you with the skills to comfortably lead the utilisation of the Scaled Agile Framework into your enterprise, to enhance efficiency, productivity, and communication methods.
Understanding, the benefits of SAFe, including:
1. How to establish Team and Technical Agility and organize around the flow of value
2. How to align massive organizations around clear, common objectives
3. How to participate successfully in critical SAFe events, such as PI Planning
4. How to adopt a customer-centric mindset
Course workbook and SAFe Studio access to help you prepare to take the certification exam, claim your digital badge, and tools to get started in your SAFe role
Remote learning via SAFe® Virtual Classrooms
Platform access to e-learning modules and curated members-only content to support your SAFe transformation
Member discussion forms to engage in ongoing conversations on the SAFe framework or how to better perform as part of an Agile Team
Curated content-playlists based on your interests and roles, including templated resources and facilitation guides to get you started
Executives, thought Leaders like Enterprise Architects or Department Heads, Program Managers, Project Managers, and Employee Managers who are major stakeholders of large-scale transformations will find this course helpful.
Experience in Scrum.
At least 5 years of experience in software development, testing, product or project management, and business analysis.
Should have attended the Leading SAFe course.
Duration
90 minutes
Number of Questions
45
Passing Score
80%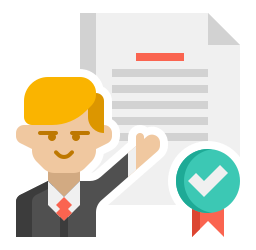 Accredited
Training Centre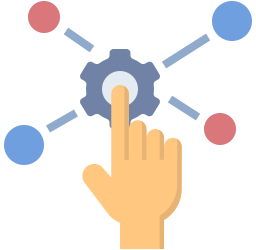 Multiple
Training Delivery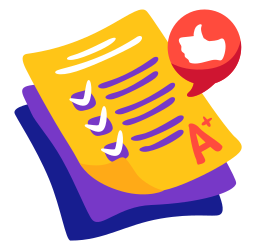 100%
Passing Warranty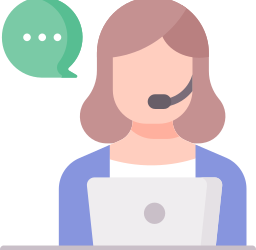 After
Training Support
Agile, Scrum & Testing Programs