A certified software quality analyst is responsible for applying the principles and practices of software quality assurance throughout the software development life cycle.
Software quality analyst certification will test the competence level of the tester in the principles and practices of Quality Assurance, so that they can play a huge role in building their organizations.
Quality Principles
Quality Leadership
Quality Baselines
Quality Assurance
Quality Planning
Define, Build, Implement, and Improve Work Processes
Quality Control Practices
Metrics and Measurement
Internal Control and Security
Outsourcing and Contracting QUality
Cost of Quality
Able to understand principles and concepts of quality control
Perform audits and assessments
It improves or sharpens your QA skills
This certificate will add value not only as QA but also as an employee
Project managers
Project leaders
Quality and testing professionals
Senior management professionals and directors
Process engineers and software professionals
Number of Questions: 40
Exam Format: Multiple choice questions
Duration of Exam: 60 minutes
Passing Score: 65% (26 out of 40)
Mode of Exam: Closed book
No electornic devices are permitted
Note – This certificate does not expire or require renewal.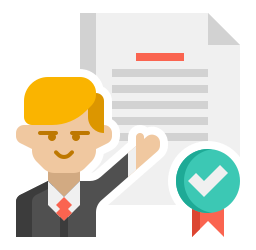 Accredited
Training Centre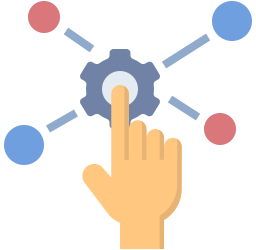 Multiple
Training Delivery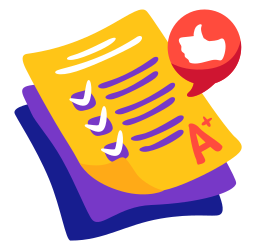 100%
Passing Warranty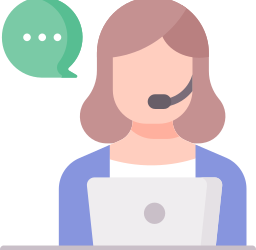 After
Training Support