With the ever-increasing explosion of information flooding the internet, every company needs to plan how to manage and protect privacy of persons and their data. Not without a reason, many new laws – in the EU as well as in the USA and many other regions – are being formed in order to regulate both. Privacy and Data Protection Practitioner builds on the subjects covered by the Foundation certification by focusing on the development and implementation of policies and procedures in order to comply with existing and new legislation, application of privacy and data protection guidelines and best practices, and by establishing a Privacy organization and Data Protection Management System.
Data Protection Policies
Managing & Organizing Data Protection
Roles of the Controller, Processor and Data Protection Officer (DPO)
Data Protection Impact Assessment (DPIA)
Data breaches, notification and incident response
Gain an understanding of the key changes and the associated implications.
Gain an understanding of individual and organisational responsibilities under the GDPR, particularly the need for effective record keeping.
Be able to apply the new rights available to data subjects and understand the implications of those rights.
Be able to demonstrate an understanding of the designation, position and role / tasks of a data protection officer.
Be able to prepare organisations to manage and handle personal data in compliance with the GDPR
Data Protection Officers (DPOs), Privacy Officers, Legal / Compliance Officers, Security Officers, Business Continuity Managers, Data Controllers, Data Protection Auditors (internal and external) and HR managers.
Accredited Training is mandatory inclusive of Practical assignment
Examination type: Computer-based or paper-based multiple-choice questions
Duration: 90 Mins
Number of questions: 40
Pass mark: 65 % (min 26 from 40)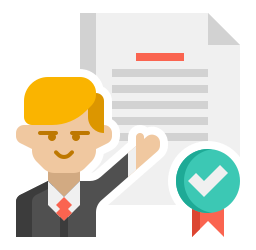 Accredited
Training Centre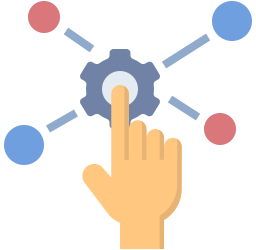 Multiple
Training Delivery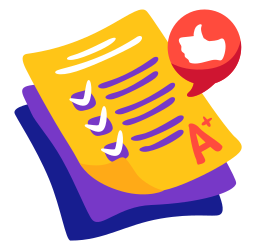 100%
Passing Warranty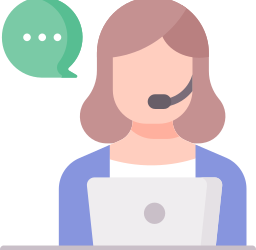 After
Training Support
Governance, Security & Privacy Programs