Master the core concepts of Scrum, including the roleThis Advanced Certified ScrumMaster (A-CSM℠) training course will enhance your expertise in Scrum values, practices, and applications. Upon completion, you will be prepared to achieve your Advanced Certified ScrumMaster certification from Scrum Alliance®.s and responsibilities of the Scrum Master, Product Owner, and Development Team, as well as Scrum ceremonies and artifacts in our experiential learning sessions, power-packed with activities, role-plays, real-world simulations, and case studies. Our expert Scrum Alliance-Certified Scrum Trainers (CSTs) will deliver a captivating course bringing on board their vast expertise in the most engaging way.  
This Advanced Scrum Master Certification training course explains the value of Scrum and Agile processes to the required stakeholders. It helps you learn how to implement the Scrum framework for Agile and Lean project management, including Agile facilitation and coaching, service delivery, and setting up and managing the Scrum lifecycle.
Agile Facilitation
Divergent and convergent thinking, facilitation techniques and decision-making

 

Services to Development Team
Self-organization, team dynamics and Agile engineering practices

 

Services to Product Owner
Product vision and strategy, product backlog refinement tactics

 

Services to Organization
Impediment removal, tactics and strategies and Agile scaling approaches

 

Personal Development
Coaching practices for personal and the significance of being a Servant Leader


Scrum Masters
Team Leads
Development Managers
Delivery Managers
Project Managers
Agile Coaches
To earn an Advanced CSM, you must have an active CSM certification with Scrum Alliance and demonstrate at least one year of work experience specific to the role of ScrumMaster.
Question format: Multiple choice (one answer) ...
Passing score: 44/60 (73%)
Number of questions: 60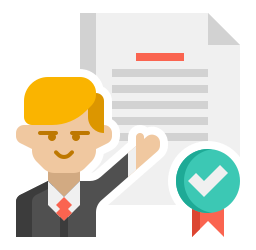 Accredited
Training Centre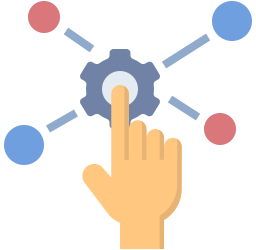 Multiple
Training Delivery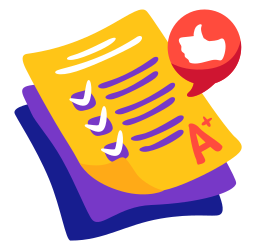 100%
Passing Warranty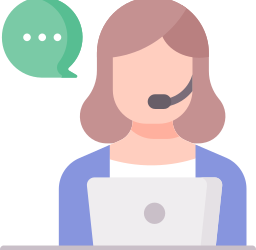 After
Training Support
Agile, Scrum & Testing Programs