Business process management (BPM)® is a systematic approach to making an organization's workflow more effective, more efficient and more capable of adapting to an ever-changing environment. A business process is an activity or set of activities that will accomplish a specific organizational goal.
Business Process Manager (BPM)® Certification helps organizations leverage processes to achieve their goals and be successful. Once processes are implemented, they must be monitored, evaluated, and optimized to make sure they are still meeting the goals that they were designed to accomplish. A business that can successfully manage its processes is able to maintain a competitive edge, while increasing productivity and efficiency and decreasing costs.
Module 1 - The Fundamentals of Business Process Management
What is Business Analysis?
What is Enterprise Content Management?
Enterprise Content Management Model
What is Business Process Re-Engineering?
Business Process Re-Engineering Model
Module 2 - Defining Business Process Management
What is Business Process Management?
Brief History of Business Process Management
What are the Benefits of Business Process Management?
Reflecting on Processes
Access to Digital materials from PMI
8 simulation test papers (180 questions each)
Experiential learning through case studies
Work breakdown structure
Resource allocation
Gantt charts
Technology consultants
System administrators
Process Onwers
Process Designers
Business Leaders
Senior Executives
Team Leaders
Business Analysts Onwers
There are no course prerequisites.
The exam comprises of 50 Multiple Choice Questions out of which the candidate needs to score 70% (35 out of 50) to pass the exam.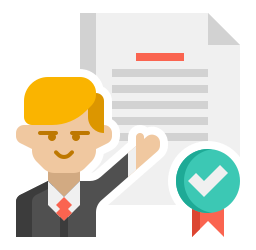 Accredited
Training Centre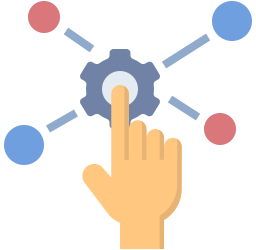 Multiple
Training Delivery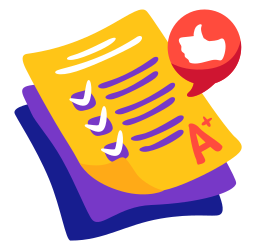 100%
Passing Warranty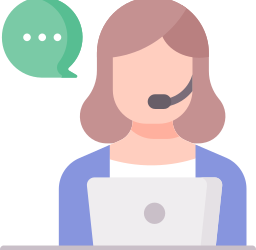 After
Training Support
Business Analysis Programs