Professional Scrum™ with Kanban (PSK) is an interactive, activity-based training course that teaches experienced Scrum Masters and other Scrum practitioners how to improve the way they work by applying Kanban practices in the context of Professional Scrum. Through theory, case studies and hands-on exercises, students will learn how Kanban practices can help Scrum Teams achieve better outcomes by improving the flow of work.
There is a myth that teams need to choose between using Scrum or Kanban. There are many benefits to optimizing the flow of work in Scrum by leveraging Kanban practices. In this 2 day training course, students will learn the benefits of using Scrum and Kanban together.
Understand flow and Kanban practices from the perspective of the Scrum Team
Explain how Kanban practices can be used to improve flow within a Sprint
Increase transparency by helping the Scrum Team visualize their Workflow
Use data to create a Scrum Team's Service Level Expectation (SLE) for use in improving delivery predictability 
Apply the concept of flow and Kanban practices during Scrum Events
Assist the team in overcoming common flow challenges by actively managing WIP
Scrum Masters who want to learn how flow, flow metrics and other Kanban practices can help them and their Scrum Teams improve how they work in Scrum 
Professional Scrum Practitioners with a desire to improve their current practices and who are interested in learning how Kanban practices can help them and their teams improve
You should have advanced Scrum knowledge and in-depth Scrum Master experience.
Passing score: 85%
Time limit: 60 minutes
Number of Questions: 45
Format: Multiple Choice, Multiple Answer and True/False
Difficulty: Intermediate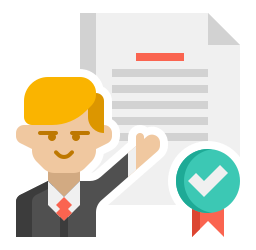 Accredited
Training Centre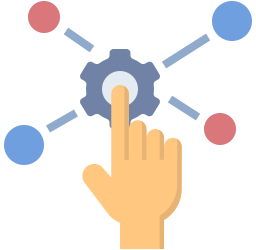 Multiple
Training Delivery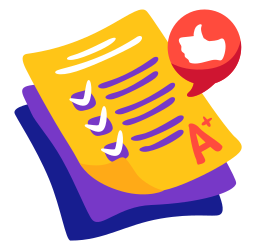 100%
Passing Warranty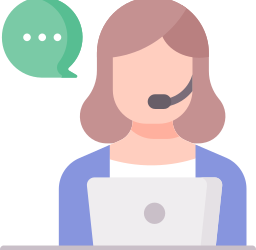 After
Training Support
Agile, Scrum & Testing Programs