ITIL 4 Practitioner: Service Configuration Management certification training courses and exams based on the ITIL practice for Service Configuration Management.

Service Configuration Management is a vital practice within IT Service Management (ITSM) that involves systematically managing and maintaining accurate information about an organization's services, infrastructure components, and their relationships. It aims to ensure that a comprehensive and up-to-date configuration of the organization's IT environment is available, enabling effective decision-making, problem-solving, and change management. By capturing and documenting details such as hardware, software, network components, and their interdependencies, Service Configuration Management helps minimize service disruptions, enhance efficiency, and support overall IT governance.

A Service Configuration Manager is an IT expert who manages and maintains the accurate records of an organization's IT services and components, ensuring they're up-to-date and easily accessible. This role aids in efficient decision-making, change management, and issue resolution, leading to minimized disruptions, improved resource utilization, and enhanced overall IT service reliability.
Key concepts of the practice

Processes of the practice

Roles and competencies of the practice

How information and technology enable the practice

Role of partners and suppliers in the practice

How the ITIL capability model can be used to develop the practice

How the guiding principles support the practice
Gather and oversee configuration items (CIs), encompassing hardware, software, networks, facilities, suppliers, products, and services.

Streamline the delivery of valuable configuration insights to the organization, continuously optimizing the expenses associated with acquisition and upkeep.

Enhance risk management strategies.

Supervise the capacity, availability, and security of IT services and elements.

Evaluate, appraise, and enhance the organizational competence of the Service Configuration Management practice utilizing the ITIL Maturity Model.
This practice module is designed for IT professionals seeking to authenticate and validate their expertise within this particular practice domain.
Duration of 30 minutes (45 minutes for candidates taking the exam in a language other than their native)

Closed book

20 multiple choice questions

1 mark for each correct answer

Passing score: 13/20 marks - 65%
Note: This course is inclusive of online Proctored Exam voucher. Appearing for the exam is mandatory after completing the training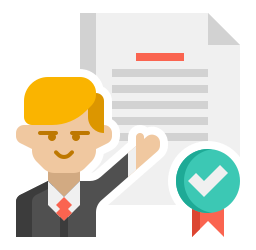 Accredited
Training Centre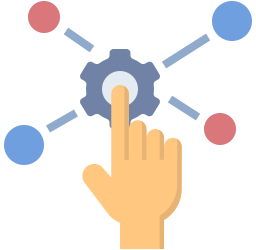 Multiple
Training Delivery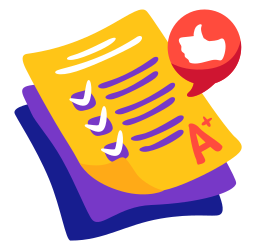 100%
Passing Warranty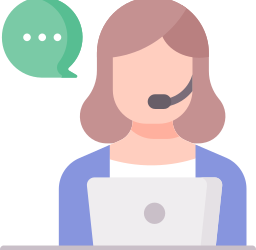 After
Training Support
IT Service Management Programs