ITIL 4 Practitioner: Change Enablement certification training courses and exams based on the ITIL practice for Change Enablement.

Change Enablement is the process of guiding and supporting individuals and organizations through successful transitions. It involves effective change management, communication, training, and leadership support to minimize resistance and ensure a smooth adoption of new initiatives or strategies. By involving employees, providing the necessary tools and resources, and continuously evaluating progress, change enablement enhances the likelihood of successful outcomes and reduces disruptions during times of change.

A change enabler is someone or something that actively supports and facilitates the process of organizational change. They play a key role in guiding individuals and the organization through successful transitions, using their expertise and influence to promote acceptance and address resistance to the changes.

The ITIL 4 Practitioner: Change Enablement practice module offers best practice guidance for maximizing successful service and product changes. It involves accurately assessing risks, authorizing changes, and effectively managing the change schedule to ensure smooth implementations. 
Key concepts of the practice

Processes of the practice

Roles and competencies of the practice

How information and technology enable the practice

Role of partners and suppliers in the practice

How the ITIL capability model can be used to develop the practice

How the guiding principles support the practice
Execute changes and their elements efficiently, securely, with proper oversight, and within the desired timeframe to fulfill stakeholders' change-related hopes and requirements.

Mitigate adverse effects of change to the greatest extent possible.

Maintain equilibrium among efficiency, productivity, oversight, adherence to regulations, and risk management for all changes within the specified scope.

Flexibly accommodate diverse methods of change advancement to cater to varying needs.

Evaluate, appraise, and enhance the organizational capacity of the Change Enablement practice by utilizing the ITIL Maturity Model.
This practice module is designed for IT professionals seeking to demonstrate and authenticate their expertise within this specialized practice domain.
In order to access ITIL 4 Change Enablement exam, candidates must hold an ITIL 4 Foundation certificate or an ITIL 4 Managing Professional Transition certificate.
Duration of 30 minutes (45 minutes for candidates taking the exam in a language other than their native)

Closed book

20 multiple choice questions

1 mark for each correct answer

Passing score: 13/20 marks - 65%
Note: This course is inclusive of online Proctored Exam voucher. Appearing for the exam is mandatory after completing the training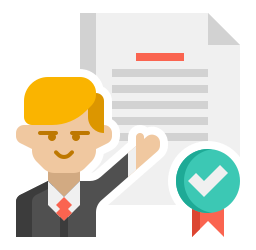 Accredited
Training Centre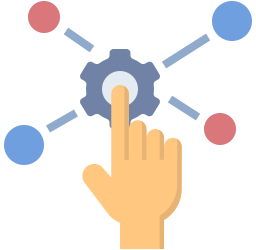 Multiple
Training Delivery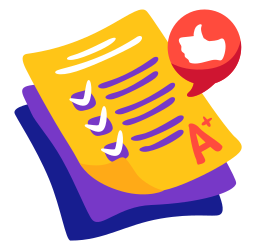 100%
Passing Warranty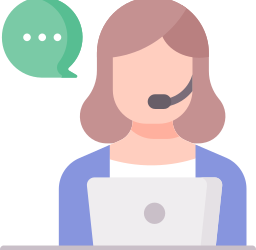 After
Training Support
IT Service Management Programs