DevOps Master is an advanced-level certification that teaches candidates a combination of principles, knowledge and practical skills. This enables them to introduce and promote DevOps in their organization in order to better manage application and service lifecycles whilst facilitating collaborative teamwork. This certification focuses on adding practical skills to knowledge, enabling a DevOps Master to facilitate DevOps successfully in a team and to promote its principles in the organization.
DevOps adoption
Planning, requirements, design
Development and deployment
Operation and Scaling
End-of-Life
Help teams develop practices that last long enough for application/service growth and sustainability
Deliver applications/features on time
Ensure continuity of IT services for businesses using risk-based approaches
Manage end-to-end, complete lifecycle of applications and services.
The target group includes: Application or Service Developers and Product Owners, Agile Scrum Masters, Project Managers, Test Engineers, Test Managers, IT Service Managers, Process Managers and Lean IT Practitioners.
Accredited training DevOps Master, including successful completion of the Practical Assignments.
Exam Type: Online & Paper based both option available
Exam Duration: 120 minutes
Exam Format: 50 Multiple Choice Questions
Exam Pass Mark: 65%
Electronic Devices Permitted: No
Open Book: No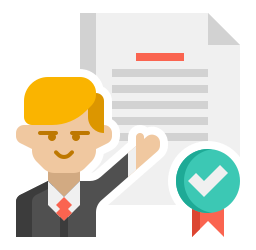 Accredited
Training Centre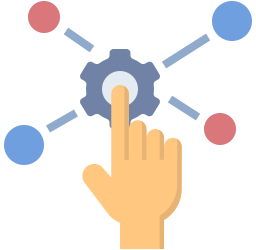 Multiple
Training Delivery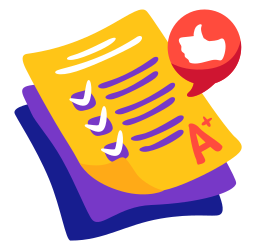 100%
Passing Warranty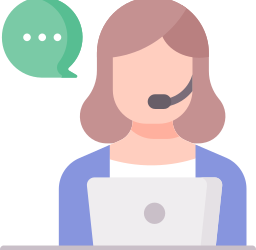 After
Training Support
Agile, Scrum & Testing Programs