Take your leadership skills to the next level. The SAFe® Advanced Scrum Master course will give you the tools to improve your coaching and facilitation skills, avoid common missteps, and encourage relentless improvement. You'll learn how to apply Lean, Kanban, DevOps, and SAFe principles to improve team and business outcomes. You'll up-level your facilitation skills for key Agile and SAFe events, whether they're in person or across teams and time zones. And you'll discover how communities of practice can support continuous improvement.
Practicing scrum master in a SAFe organization, you have the tactical skills to coach Agile teams to deliver business value. Build on that solid foundation in the SAFe® Advanced Scrum Master course and discover how to facilitate success for Agile teams, Agile Release Trains (ARTs), and the organization. And get the guidance and tools you need to work effectively in remote environments with distributed teams.
How to apply SAFe principles to facilitate, enable, and coach in a multi-team environment
How to adopt scalable engineering practices, Kanban, DevOps, and Agile architecture to optimize flow
How to advance your facilitation skills for ART and team event planning, execution, and delivering end-to-end value
How to build communities of practice to support high-performing teams and ART efficiency
How to lead distributed teams effectively in remote environments
This advanced training program to become a SAFe Advanced Scrum Master is specifically targeted towards Program Managers, Project Managers, and existing Scrum Masters.
There are no fixed eligibility requirements for a Certified Scrum Master exam. However, aspirants must complete a 2-day CSM training in addition to having a basic understanding of the Scrum process and agile principles.
Duration
120 minutes
Number of questions
60
Passing score
44/60 (73%)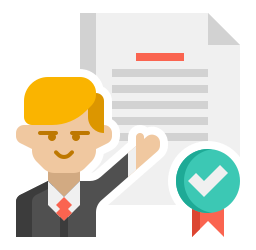 Accredited
Training Centre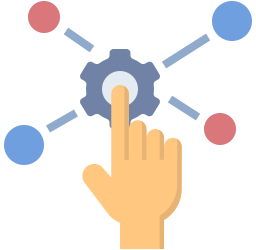 Multiple
Training Delivery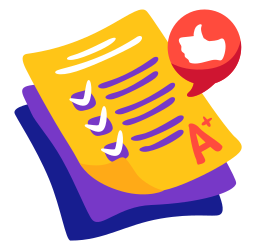 100%
Passing Warranty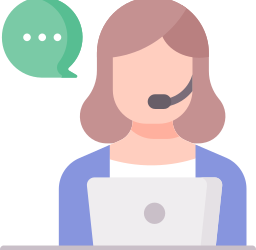 After
Training Support
Agile, Scrum & Testing Programs