This PSM II certification course is aimed at helping participants better understand Scrum principles and values, create an environment that will enable scrum teams to be successful with greater agility, cultivate a profound understanding of servant leadership, and improve their abilities in the scrum master role.
Scrum Open, Professional Scrum™, Professional Scrum Master™, PSM, PSM I, PSM 1, PSM II, PSM 2, PSM i,PSM ii etc. is the protected brand of Scrum . org. Our course and practice exams are neither endorsed by nor affiliated with Scrum org.
Scrum framework
Servant leadership
Scrum terminologies
Scrum events
Product delivery
Anyone who wants a complete overview of Scrum and certainty that they are getting the facts
A candidate preparing for a PSM II / PSM 2 / Professional Scrum Master Scrum certification
A candidate who wants answers to frequently misunderstood points within Scrum
An expert candidate who wants a concise, quick refresher in scrum PSM I / PSM 1 / Professional Scrum Master.
Professional Scrum Master (PSM) I™ certification is not a mandatory requirement, but it is recommended for Professional Scrum Master II (PSM II) certification.
The Scrum.org Professional Scrum Master 2 (PSM 2) assessment is a 60-minute timeboxed assessment. You need to score over 85% to pass and gain the PSM 2 certification. The assessment contains 80 questions in English of multiple-choice type.
Note: This course is inclusive of online Proctored Exam voucher. Appearing for the exam is mandatory after completing the training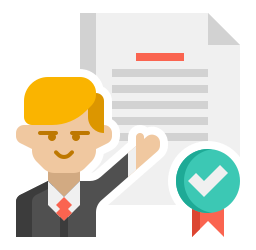 Accredited
Training Centre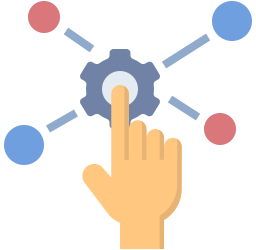 Multiple
Training Delivery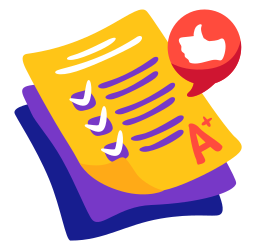 100%
Passing Warranty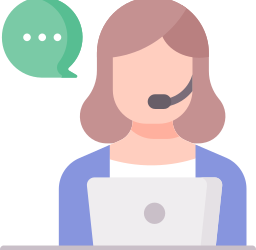 After
Training Support
Agile, Scrum & Testing Programs