PRINCE2 Foundation and Practitioner (PRojects in a Controlled environment) is a methodology used in Project Management to improve Project management skills. It also helps in gaining an effective output. PRINCE2 Foundation and Practitioner is the world's most widely-adopted project management method, used by people and organizations from wide-ranging industries and sectors.
It is a flexible method that guides you through the essentials for managing successful projects, regardless of type or scale. Built upon seven principles, themes and processes, PRINCE2 Foundation and Practitioner can be tailored to meet your specific requirements.
Overview, Principles, and Tailoring PRINCE2® to the Project Environment
Business Case (BC) Theme
Organization theme
Quality theme
Plans theme
Change theme
Progress theme
Starting up a Project process
Directing a Project process
Initiating a Project process
Managing a Stage Boundary process
Controlling a Stage process
Managing Product Delivery process
Closing a Project process
Learn how to manage projects or to work in a project environment using the most internationally recognised Project Management Method.
Ensure that team members focus on the viability of the project in relation to its business case objectives – rather than simply seeing the completion of the project as an end in itself.
Promote consistency of project work and the ability to reuse project assets while facilitating staff mobility and reducing the impact of personnel changes/handovers.
Design plans and reports to meet the needs of each level in the project team and Project Board, improving communication and control.
Mitigate perceived problems and issues and focus on the viability of the project throughout.
Evaluate the project portfolio tobring clarity and allow improvements in reviewing projects.
 is an ATO of  EXIN and PEOPLECERT for PRINCE2® Trainings
Combined PRINCE2 Foundation & Practitioner course is aimed at Project Managers, Project Management Consultants and aspiring Project Managers. It is also relevant to other key staff involved in the design, development and delivery of projects who are required, or wish, to have a greater depth of knowledge of the method, including:
Project Board Members
Senior Responsible Owners
Project Sponsors
Team Managers
Product Delivery Managers
Business Analysts
Subject Matter Experts delivering, or providing expertise to, a project
Project Assurance
Business Change Analysts
Change Board Members
Auditors
Project Support
Project Office Support Staff
Programme Office Personnel
PRINCE2 Foundation Exam – None
PRINCE2 Practitioner Exam – Must be certified in any one to take this exam.
PRINCE2 Foundation
PMP
CAPM
IPMA Level A
IPMA Level B
IPMA Level C
IPMA Level D
PRINCE2® Foundation Exam
 Type: Online Exam having Seventy Five (70 scored question + 5 pretest question)
multiple choice questions, each carrying 1 mark.
 Duration: 60 minutes.
Pass Score: 50% (35 0f 70)
PRINCE2® Practitioner Exam
 Type: Online Exam having Eight (8) main questions, 10 questions items per question
& each worth 1 mark. Open book bPRINCE2® Foundation & Practitionerut only PRINCE2 official manual is allowed.
 Duration: 150 minutes.
Pass Score: 55% (44 0f 80)
Note: This course is inclusive of online Proctored Exam voucher. Appearing for the exam is mandatory after completing the training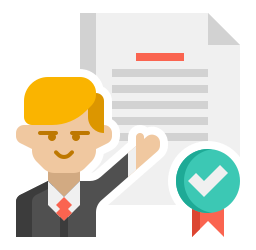 Accredited
Training Centre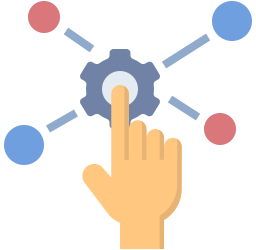 Multiple
Training Delivery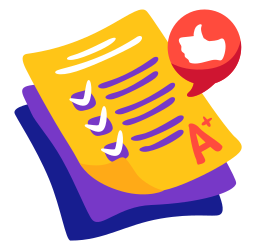 100%
Passing Warranty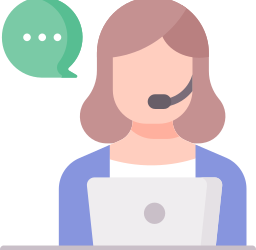 After
Training Support
Project, Program & Portfolio Management Courses