This exam covers the range of concepts, approaches and techniques that are applicable to the EXIN BCS Business Analysis Practice certification and is relevant to anyone requiring a broad understanding of the subject. The focus of this exam is on using a holistic approach to the investigation and improvement of business situations, with a view to developing effective, feasible business solution
Business analysis rationale

The scope of business analysis.
Definition of business analysis services.
The use of Design Thinking in business analysis.

Strategic context for business analysis

External analysis – PESTLE, Five Forces Analysis.
Internal analysis – Resource Audit, VMOST.

 Business performance measurement

Critical success factors and key performance indicators.
Measuring performance – the Balanced Business Scorecard.

A project approach to business analysis

Initiating a business analysis study.
Defining terms of reference.

Understanding the business situation

Investigation techniques.

Documenting the business situation:
Customer journey maps.
Empathy maps.
Rich pictures.
Mind maps.

Stakeholder engagement and business perspectives

Identifying stakeholders.
Analysing stakeholders – Power/Interest Grid, RACI.
Stakeholder management strategies.
Defining business perspectives – CATWOE.
Use strategic analysis techniques
Understand the techniques required to investigate the business systems of an organisation
Use a stakeholder analysis technique
Identify recommendations for business improvement
Identify costs, benefits, impacts, and risks
Business Analysts, Business Managers, and their staff, Business Change Managers, and Project Managers.
There are such no prerequisites
Knowing about the strategic context is one.
Type: Multiple-Choice
Number of Questions - 40
Duration: 60 Minutes
Supervised: Yes
Open Book: No
Pass Mark: 26/40 (65%)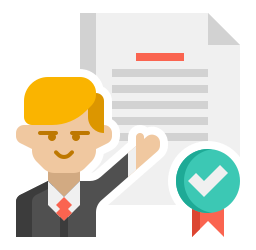 Accredited
Training Centre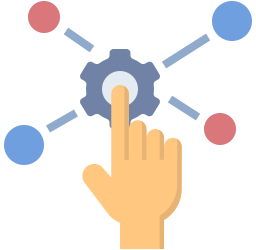 Multiple
Training Delivery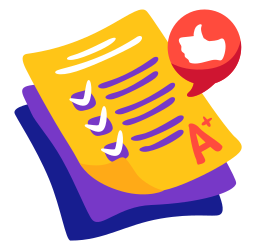 100%
Passing Warranty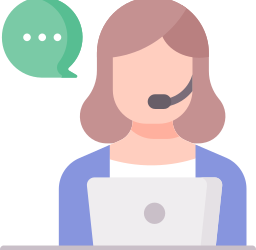 After
Training Support
Business Analysis Programs