ISO 22301 is an international standard that provides a framework for business continuity. This ISO 22301 training helps delegates to get in-depth knowledge of methods, requirements, and benefits of using a Business Continuity Management System (BCMS) within their organisations. It enables you to minimise business disruption and how to effectively maintain continuity of business operations in their organisations. ISO 22301 standard will be taught by our highly experienced instructor, which will help you to pass your exam in the very 1st attempt.
ISO 22301 enables you to respond effectively and promptly based on the procedures that apply before, during and after the event. Implementing a Business Continuity plan within your organization means that you are prepared for the unexpected. Business Continuity Plan assures you that your organization will continue to operate without any major impacts and losses.
Understand why effective Business Continuity Management is Key to Success of Any Business
Learn and differentiate between related organizational resilience concepts - including Emergency Response, Crisis Management, Incident Management and IT Disaster Recovery
Implement ISO 22301:2019 Business Continuity Managements System (BCMS)
Understand governance of business continuity management
Perform Business Impact Analysis (BIA) and Business Continuity Risk Management as per ISO 31000
Develop Business Continuity Strategies and Plans
Understand what IT Disaster Recovery planning is and how it links with Business Continuity
Understand the importance of Human Factor and Training & Awareness
People interested in learning about business continuity and organizational resilience
Business continuity managers and professionals
Business leaders and managers
Information Technology professionals and managers
Risk Management professionals
Business owners
Aspiring managers
There are such no prerequisite for the course.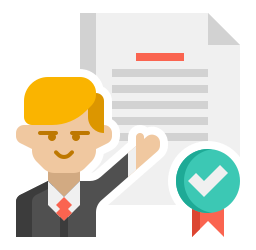 Accredited
Training Centre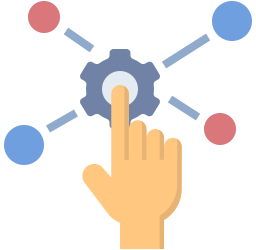 Multiple
Training Delivery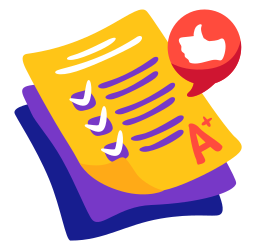 100%
Passing Warranty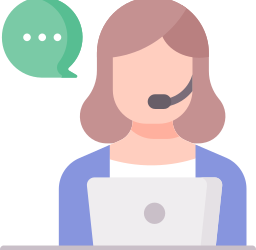 After
Training Support
Change & Risk Management Programs