The Leadership level of the PeopleCert DevOps qualifications scheme is aimed at anyone who is managing a DevOps team or aspiring to lead a cultural shift towards DevOps practices.
Candidates will learn the concepts, terms, principles and tools used by DevOps Leadership to approach, validate and sustain a DevOps transformation. During the course, candidates will examine how the full-stack approach can be engaged and implemented within the organisation, why DevOps Leadership is needed in modern enterprises, and how it can be aligned to business value delivery
Introduction to DevOps Leadership
Clarifying & Aligning the DevOps Transformation to Value Delivery
Planning & Approaching the DevOps Transformation
Engaging & Implementing the DevOps Full Stack
Validating Results & Sustaining the DevOps Transformation
What is leadership and what is leadership for DevOps
How to lead an organisation through a DevOps transformation
Establish the need for urgency for DevOps
Clarify & align business objectives
Create a vision and strategy for transformation
Identify and influence the vital stakeholders
Lead a culture of self-organised, cross-functional teams
Gather, broadcast and Implement feedback
Enable flow across the value stream
Break work into iterations to accelerate learning and experimentation
Lead for continuous delivery
Lead a culture of continual improvement
Lead for innovation
Improve organisational resilience & sustainability
PeopleCert DevOps Qualifications are designed for professionals in
Software or Applications Development,
IT Operations,
IT Service Management,
  Business analysts,
Project and Product Managers, and
Anyone aspiring to gain knowledge of DevOps principles.
Should hold PeopleCert DevOps Fundamentals certificate
Exam Type – 20 multiple choice questions carrying 1 mark each
Duration – 60 Minutes
Supervised – Yes
Passing Score – 70% (14 marks out of 20)
Delivery – Paper based or Online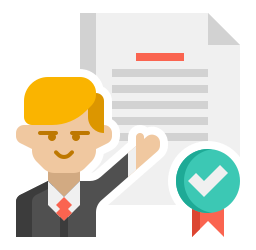 Accredited
Training Centre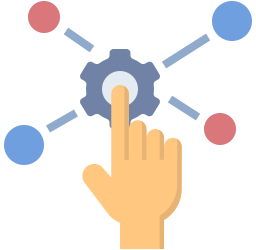 Multiple
Training Delivery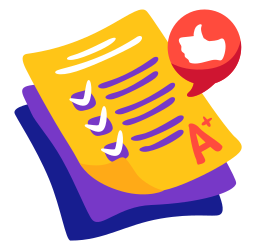 100%
Passing Warranty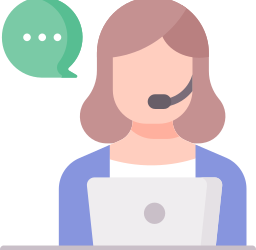 After
Training Support
Agile, Scrum & Testing Programs