At its core, data science professional involves using automated methods to analyze massive amounts of data and to extract knowledge from them. With such automated methods turning up everywhere from genomics to high-energy physics, data science is helping to create new branches of science, and influencing areas of social science and the humanities. The trend is expected to accelerate in the coming years as data from mobile sensors, sophisticated instruments, the web, and other sources will grow multifold in next few years.
Explore the data science process- An Introduction
Probability and statistics in data science
Working with data- Ingestion and preparation
Data Exploration and Visualization
Introduction to Supervised Machine Learning
Data Mining/ Machine Learning
Statistical Analysis
Text Mining & NLP
Data Visualization using Tableau
Forecasting/ Time Series
Data Science course will help in attaining extensive knowledge in statistical and solving analytical applications
Data science course will help in enhancing your business intelligence
This consists of learning modules specific towards the big data
Advanced training methodologies
Best learning experience through the visual based training program.
Practical sessions with the best infrastructure lab faculty.
Well experienced faculty having in-depth subject knowledge.
Anybody with an interest in Data Science
Anybody who wants to improve their data mining skills
Anybody who wants to improve their statistical modelling skills
Anybody who wants to improve their data preparation skills
Anybody who wants to improve their Data Science presentation skills
Those who want to become master in data science and data analytics in R programming
Business analysts who want to learn machine learning
Data analysts who want to improve their skills
Developers aspiring to become data scientist
Fresher's/Experienced Professional, Managers, IT Professional
Exam Duration: 90 Minutes
Exam Format: Multiple Choice
Exam Pass Mark: 30 out of 50 (60%)
Electronic Devices Permitted: No
Note – This certificate does not expire or require renewal.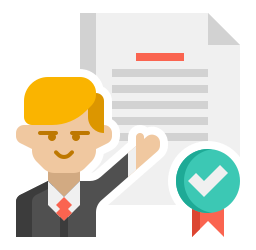 Accredited
Training Centre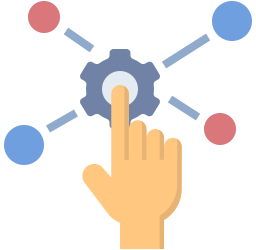 Multiple
Training Delivery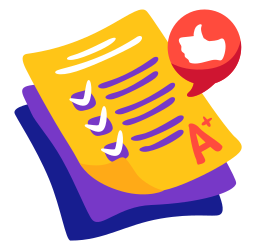 100%
Passing Warranty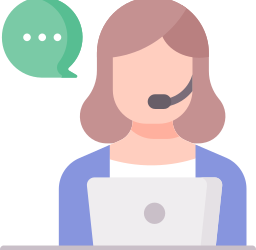 After
Training Support
Business Transformation Management