Agile Scrum Product Owner Bridge has been developed for candidates who already hold the EXIN Agile Scrum Master certificate. The bridge enables professionals to take the Product Owner exam without unnecessarily repeating content already covered in the Agile Scrum Master. The EXIN Agile Scrum Product Owner Bridge certification looks to confirm both skills and knowledge of the Agile framework and Scrum methodology, specifically with the Product Owner role in mind. This certification focuses on adopting Agile or Scrum in the workplace and taking on the role of Product Owner. Agile Scrum Product Owner Bridge focuses on bringing value to the customer and value for the business, through Agile project management techniques.
Agile Way of Thinking
Product Owner role
Managing the Product Backlog
Complex Projects
Adding Value
Become Proficient in Scrum terminologies and their applications
Facilitate daily scrums, user stories, sprint planning, and sprint reviews
Capable of producing different Scrum artifacts, including the productbacklog, sprint backlog, finished deliverables, and the definition of done
Implement a distributed Scrum over teams spread across geographies
Grow into a Scrum Master role with any organization implementingScrum
Apply best practices crucial for getting the maximum value from theScrum methodology
The certification is suitable for professionals working in the areas of: Project Management, Software development, IT Service Management and Business Management.
EXIN Agile Scrum Master Certified.
Successful completion of an Accredited EXIN Agile Scrum Product Owner (Bridge) training including Practical Assignments.
Exam Type: Online & Paper based both option available
Exam Duration: 45 minutes
Exam Format: 20 Multiple Choice Questions
Exam Pass Mark: 65%
Electronic Devices Permitted: No
Open Book: No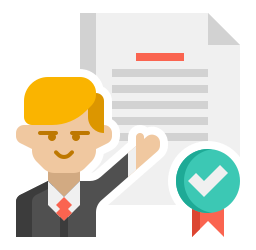 Accredited
Training Centre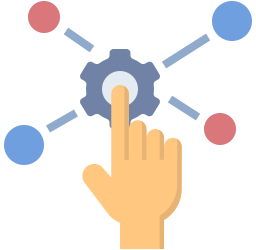 Multiple
Training Delivery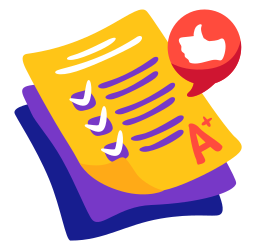 100%
Passing Warranty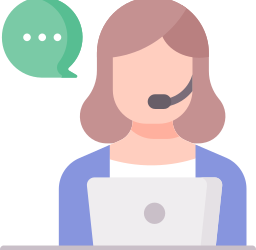 After
Training Support
Agile, Scrum & Testing Programs