KIKF™ certification provides delegates with a strong foundation of the fundamental concepts and theories of Kanban.
This course positions learners to successfully complete the Kanban Foundation certification exam.
You will understand how Kanban differs from other methods and provides the foundation for applying Kanban principles in your own organization
By completing this course, you will get a concise, but comprehensive introduction to Kanban and validate your knowledge about the essentials of the Kanban method and its principles and practices. The course is composed of a mix of engaging and fun videos, instructional reading texts and interactive quizzes, which aim at stimulating different parts of our brain and thus help learning more and retaining it longer.
Explain the origins of the Kanban method
Describe how the Kanban method can benefit organisations
List the Service Delivery Principles and Change Management Principles
Recognize the Kanban Practices and explain why they are important
Define an approach how to get started with the Kanban method
Project and Programme Managers
Development Team Members
Business Analysts
There are no formal prerequisites for this certification.
 Format: Multiple Choice Question
Open Book: No
Questions: 40
Passing Score: 32/40 or 80 %
Language: Enlish / Portuguese / French
Duration: 60 minutes
Delivery: This examination is available online.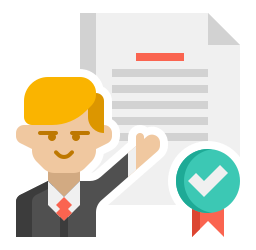 Accredited
Training Centre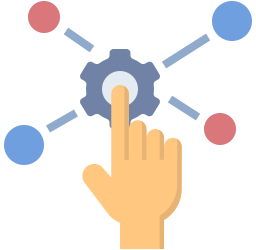 Multiple
Training Delivery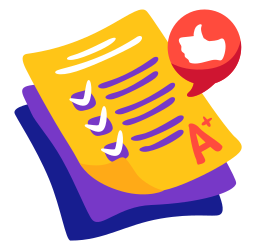 100%
Passing Warranty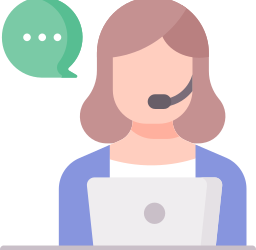 After
Training Support
Agile, Scrum & Testing Programs