PRINCE2 Agile™ foundation is the world's most complete agile project management solution, combining the flexibility and responsiveness of agile with the clearly defined framework of PRINCE2®.
It is an extension module tailored for forward-thinking organizations and individuals already benefiting from PRINCE2 and provides further guidance on how to apply agile methods to the world's most recognized project management method.
This certification exam introduce the basic concepts of common agile ways of working, discuss the purpose and context for combining PRINCE2 and the agile-way of working, evaluate the focus areas to a project in an agile context, fix and flex the six aspects of a project in an agile context, and be able to apply or tailor the PRINCE2 principles, themes, processes and management products to a project in an agile context.
PRINCE2 Agile is suitable for anyone who delivers projects, large or small, in an agile context. It is a valuable certification scheme for anyone working within an agile project environment, whether they're a project manager, project support or part of the wider project team.
Type: Online / Paper Based Exam with 50 multiple choice questions.
Duration: 60 minutes. Candidates sitting the examination in a language other than their native language have 25% extra time
Pass Score: 55% and above (28 out of 50)
Note: This course is inclusive of online Proctored Exam voucher. Appearing for the exam is mandatory after completing the training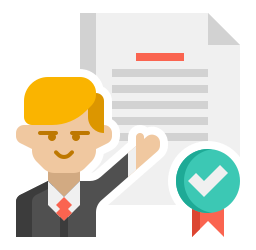 Accredited
Training Centre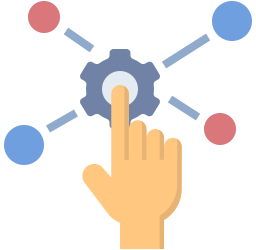 Multiple
Training Delivery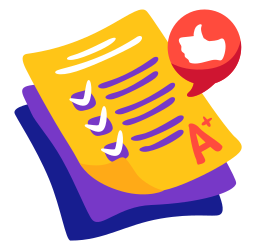 100%
Passing Warranty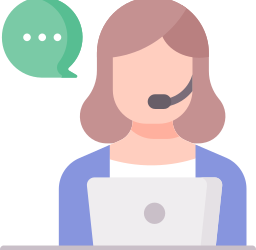 After
Training Support
Project, Program & Portfolio Management Courses