The SAFe® Scrum Master course equips attendees to coach Agile teams to deliver business value at scale. The course teaches you the tactical skills needed to be an effective Scrum Master in a SAFe organization. It also gives you the guidance and tools necessary for working in remote environments with distributed teams.
If you want to become a certified scrum master with the skills to help leading companies succeed with Agile and scrum, SAFe® Scrum Master course is for you to  understand the Scrum framework and lifecycle.
It takes you through the seven objectives of Scrum and Agile: Intro to Lean, Agile, and Scrum, Agile Facilitation, Agile Coaching, Service to the Development Team, Service to the Product Owner, Service to the Organization, and Scrum Mastery.
How to facilitate Scrum events
How to support PI execution
How to coach teams to improve constantly
How to implement DevOps for continuous flow and delivery
Project Managers. Product Managers. Software Developers and Engineers, everyone who wants to scale up their team to be an effective contributor.
Familiarity with Agile concepts and principles.
Awareness of Scrum, Kanban, and eXtreme Programming (XP)
Working knowledge of software and hardware development processes.
Duration
90 minutes
Number of questions
45
Passing score
33/45 (73%)
Competency level
Intermediate; Proficient, capable; can perform tasks with some assistance
Question format
Multiple choice (one answer) or multiple select (2-3 answers)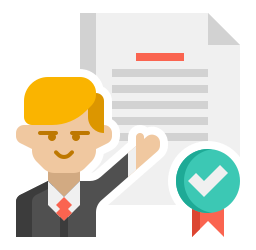 Accredited
Training Centre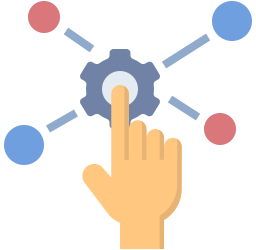 Multiple
Training Delivery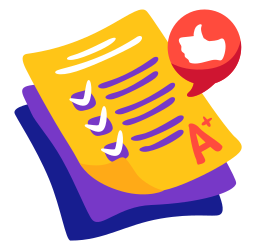 100%
Passing Warranty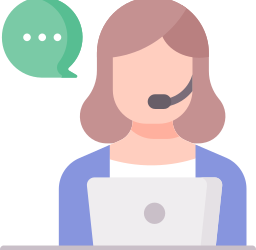 After
Training Support
Agile, Scrum & Testing Programs