ISO 9001 Lead Auditor certification assess the skills and ability to perform audits by applying widely recognized audit principles, procedures and techniques. The necessary knowledge and skills to proficiently plan and perform internal and external audits is verified. The skills (mastering audit techniques) and competencies (managing audit teams and audit program, communicating with customers, conflict resolution, etc.) necessary to efficiently conduct an audit are gauged.
Standard and regulatory framework
Fundamental principles of quality management
Quality Management System (QMS)
Fundamental audit concepts and principles
Audit approach based on evidence and risk
Initiating the audit
Preparing on-site audit
On-site audit activities
Communication during the audit
Audit procedures
Creating audit test plans
Drafting audit findings and non-conformity reports
Closing the audit
Documentation of the audit and quality review
Closing the audit
Evaluating action plans by the auditor
Managing an internal audit programme
Competence and evaluation of auditors
Expertise in performing an ISO 9001 internal audit following ISO 19011 guidelines
Expertise in performing an ISO 9001 certification audit following ISO 19011 guidelines and ISO 17021 specifications
Expertise in managing a QMS audit team
Understanding of the operation of an ISO 9001 conformant Quality Management System
Understanding of the relationship between a Quality Management System and compliance with the requirements of different stakeholders of the organization
Ability to analyze the internal and external environment of an organization, and audit decision-making in the context of a QMS
Internal auditors
Auditors wanting to perform and lead Quality Management System (QMS) certification audits
Project managers or consultants wanting to master the Quality Management System audit process
Persons responsible for the Quality conformity in an organization
Members of a Quality team
Expert advisors in Quality Management Systems
Technical experts wanting to prepare for a Quality audit function
Exam Duration – 3 Hours
Exam Pattern – Descriptive and MCQs
Exam Method – Paper Based
Exam Pass Mark – 70% (70 out of 100)
Exam Result – Participant can expect exam result in 2 working days
Note – This certificate does not expire or require renewal.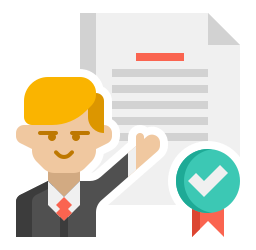 Accredited
Training Centre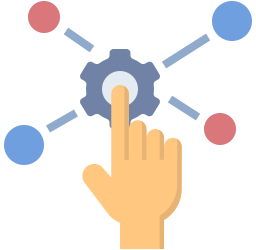 Multiple
Training Delivery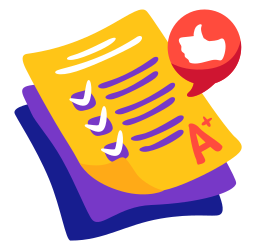 100%
Passing Warranty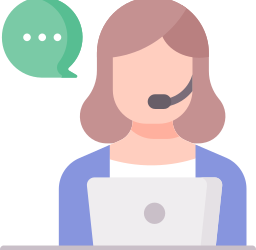 After
Training Support