Monitoring and Event Management certification training courses and exams based on the ITIL practice for Monitoring and Event management.
Monitoring and Event Management refers to a set of practices, processes, and tools used to monitor the performance, availability, and health of IT systems and networks, as well as to manage and respond to events and incidents that occur within those systems.
A Monitoring and Event Manager is an individual responsible for overseeing the Monitoring and Event Management processes within an organization
Key concepts of the practice

Processes of the practice

Roles and competencies of the practice

How information and technology enable the practice

Role of partners and suppliers in the practice

How the ITIL capability model can be used to develop the practice

How the guiding principles support the practice
Identify early warnings of potential IT service interruptions or degradation.

Enhance IT service availability by proactively detecting incidents and problems.

Gain a comprehensive understanding of service health.

Improve availability and performance reporting.

Reduce costs associated with outages and minimize reactive incident handling.

Increase visibility and effectively manage dependencies that impact service value stream performance.

Measure, assess, and enhance the Monitoring and Event Management practice capability within their organization using the ITIL Maturity Model.
This training course focuses on validating the skills and knowledge of professionals who aim to enhance cross-practice collaboration and optimize service value streams. This course is suitable for various job titles, including Service Desk Manager, Service Desk Analyst, IT Support Analyst, Infrastructure Engineer, Service Design Lead, IT Operations Analyst, Virtual Computer Analyst, Network Engineer, Event Management Engineer, IT Support Engineer, Service Management Analyst, and Monitoring Operation Analyst.
Duration of 30 minutes (45 minutes for candidates taking the exam in a language other than their native)

Closed book

20 multiple choice questions

1 mark for each correct answer

Passing score: 13/20 marks - 65%
Note: This course is inclusive of online Proctored Exam voucher. Appearing for the exam is mandatory after completing the training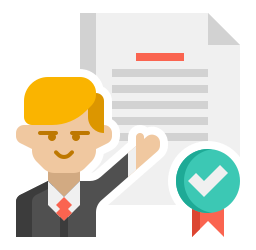 Accredited
Training Centre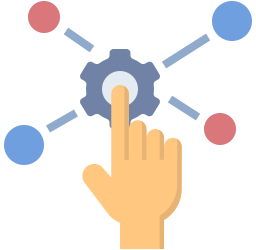 Multiple
Training Delivery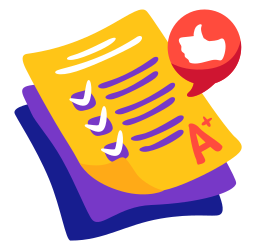 100%
Passing Warranty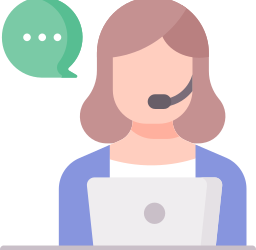 After
Training Support
IT Service Management Programs