Business process management (BPM) is a field in operations management that focuses on improving corporate performance by managing and optimizing a company's business processes. It can therefore be described as a process optimization process. These processes can impact the cost and revenue generation of an organization.
The goal of BPM is to reduce human error and miscommunication and focus stakeholders on the requirements of their roles. BPM is a subset of infrastructure management, an administrative area concerned with maintaining and optimizing an organization's equipment and core operations. BPM is often a point of connection within a company between the line-of-business and the IT department.
Fundamentals of Business Process Management
Defining Business Process Management
The Business Process Life Cycle
Vision Phase
Design Phase
Modeling Phase
Execution Phase
Monitoring Phase
Optimizing Phase
Business Process Engineering
Information Systems
Systems Analysis
Systems Design
Systems Implementation
Systems Operation
This certification helps you to use improved processes and efficiency
It helps you to know how to Measure, respond to and control operational processes
Being certified you can apply IT solutions directly to business processes
Coordinate the improvement of staff productivity
BPM reduces the risk of fraud
BPM Implement quick responses to challenges and opportunities
Technology consultants
Team Leaders
System administrators
Process Onwers & Designers
Business Leaders
Senior Executives
Business Analysts Onwers
Decision Makers
Middle- and Senior-level Line-of-business managers
Exam Duration: 60 minutes
Exam Format: Multiple Choice
Exam Pass Mark: 70% (35 out of 50)
Electronic Devices Permitted: No
Open Book: No
Prerequisites: None
Note – This certificate does not expire or require renewal.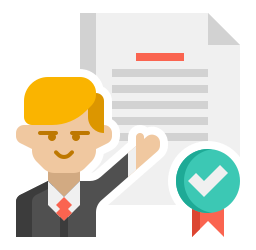 Accredited
Training Centre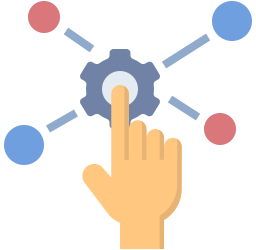 Multiple
Training Delivery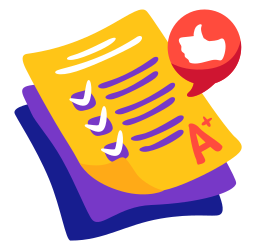 100%
Passing Warranty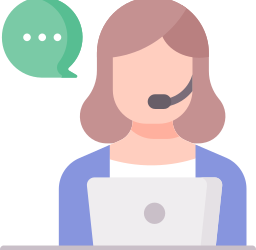 After
Training Support
Business Transformation Management