The Practitioner certification allows you to demonstrate you have an understanding of how to apply and tailor M-o-R in a practical context. You should be able to start applying an M-o-R based risk management approach to any organization challenge.
Unit 1: Understand the Purpose & Principles of Risk Management
Module 1: Describe Risk, Risk Management and Why Risk Management it is Used, Including the Difference and Relationship Between Risks and Issues
What is Risk and Risk Management?
Why Use Risk Management?
Module 2: Describe How Risk Management Supports Corporate Governance and Enterprise Risk Management, and Describe the Relationship Between them
Corporate Governance and Enterprise Risk Management
Resources are used more effectively – so less waste
Fewer unexpected crises
Frees up management time
Strategic – puts the firm in a better place to compete with organisations offering alternative business models
Makes entrepreneurial activity and change more likely
More time being proactive and creative, less firefighting.
This certification is aimed at anyone working within a corporate governance environment that has responsibilities for identifying, assessing, planning, or managing risks, or reporting on risk management activities across the organization.
To take the M-o-R Practitioner examination, you must hold a current M-o-R Foundation certificate.
Objective testing
Four questions per paper, 20 marks available per question
40 marks required to pass (out of 80 available) - 50%
Three hours' duration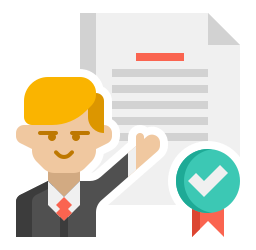 Accredited
Training Centre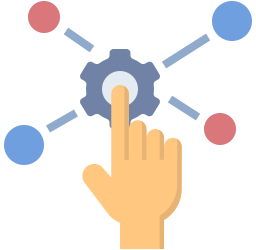 Multiple
Training Delivery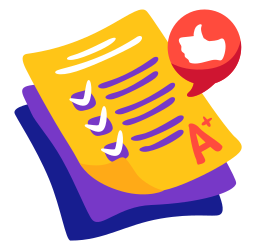 100%
Passing Warranty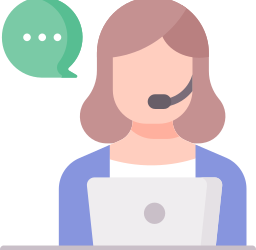 After
Training Support
Change & Risk Management Programs